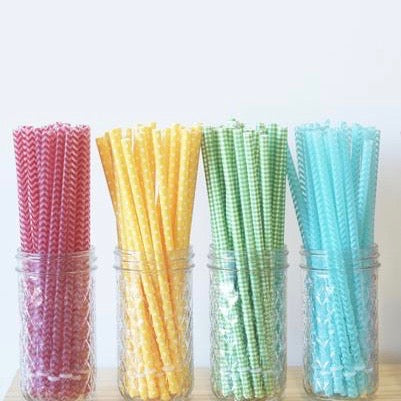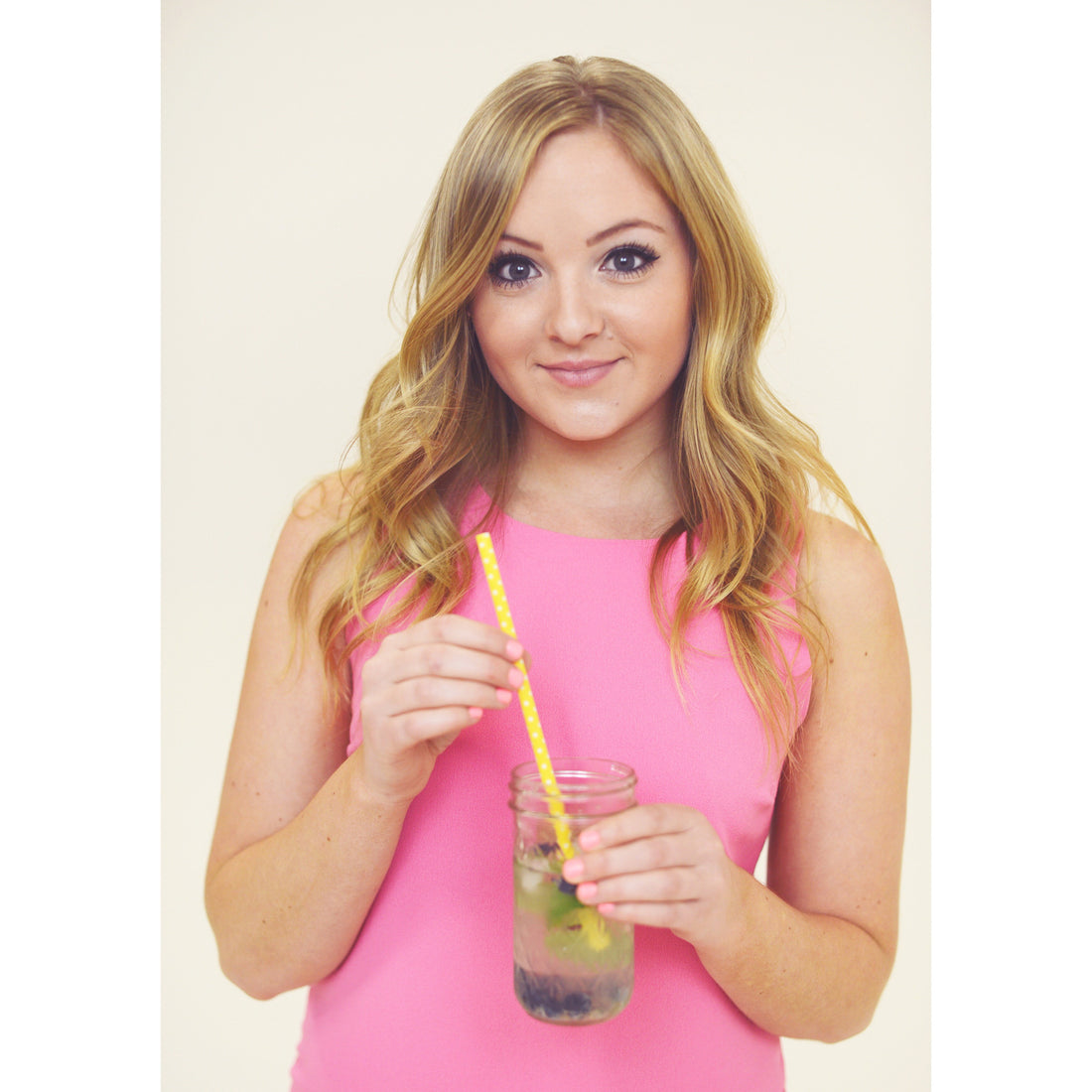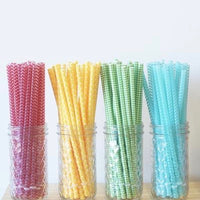 Current faves! 
Reusable plastic straws are a fun and easy way to add color to your MBC tumbler! We recommend washing your straw with a cleaning brush or by hand- sometimes the heat of the dishwasher will bend them. Not to be used with essential oils.
Straws measure 9" long and are sold in singles only.

Straws are assorted and all designs may not be pictured.  Please leave desired color in notes.
 Happy Sipping! #mbcgoods