The Personalized 24 Tumbler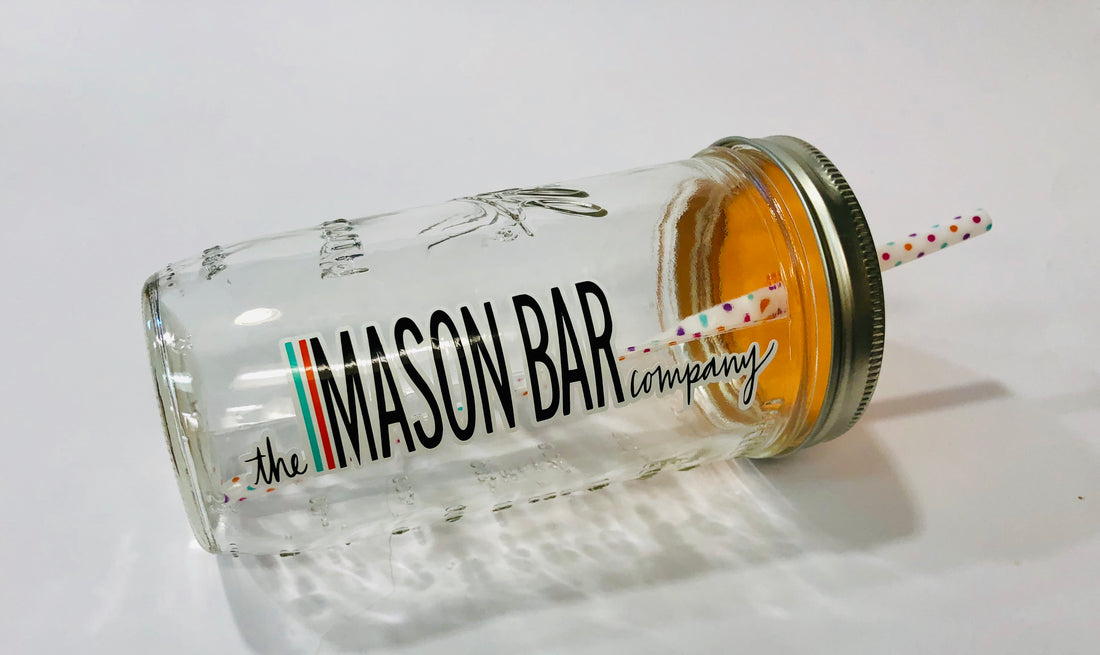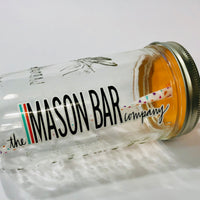 The Personalized 24 Tumbler
New Personalized 24oz Tumblers
These beauties are personalized with permanent layered vinyl. Once the vinyl is placed, these jars will no longer be dishwasher safe. This is a similar vinyl as vinyl that is used for car decals, which is super adhesive and stays on beautifully!

This listing includes (1) 24 oz MBC Branded Mason Jar Tumbler, a Wide Mouth Lid in your choice of color, a silver band and an acrylic straw of your color choice.

Please leave name choice in the notes.

NOTE:
Due to chemicals and cleaning variations, MBC will not be responsible for vinyl durability. Please use extreme care when handling and washing to ensure your vinyl stays perfect!
Care: Handwash Only.  Please make sure to wash and dry your band immediately to prevent rusting.  

BPA Free. Dishwasher Safe. Made in the USA.

"No act of kindness, no matter how small, is ever wasted"
-- Aesop


For coupon codes and giveaways, join us socially!

Instagram @TheMasonBarCompany

Facebook @TheMasonBarCompany