The 24 + Bamboo Drinking Lid + Glass Straw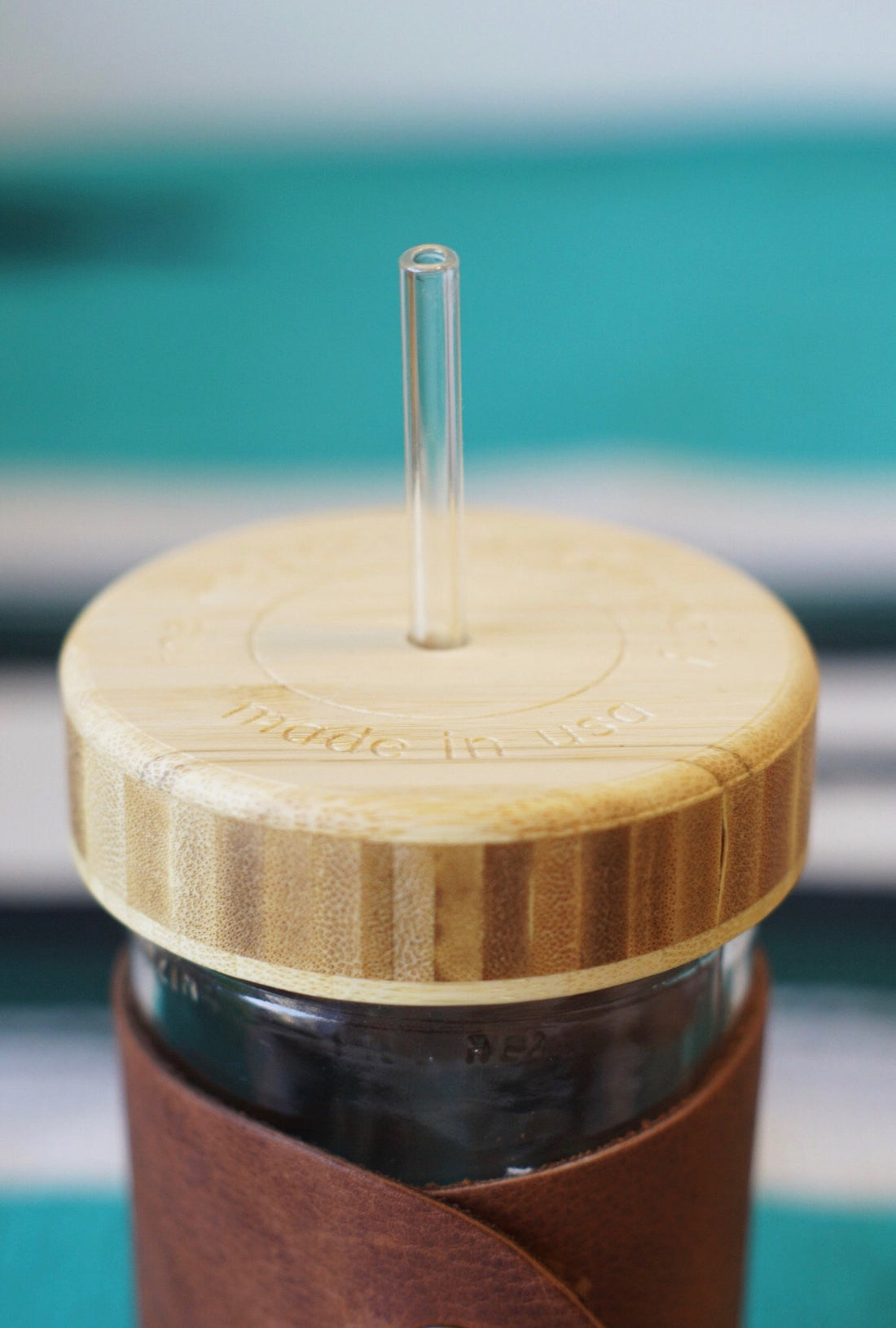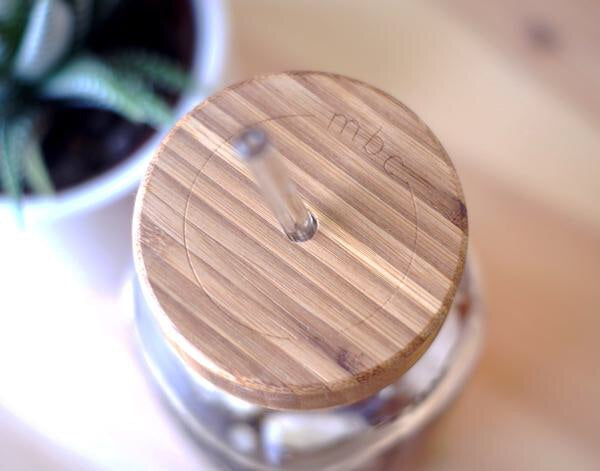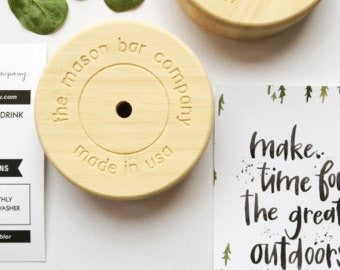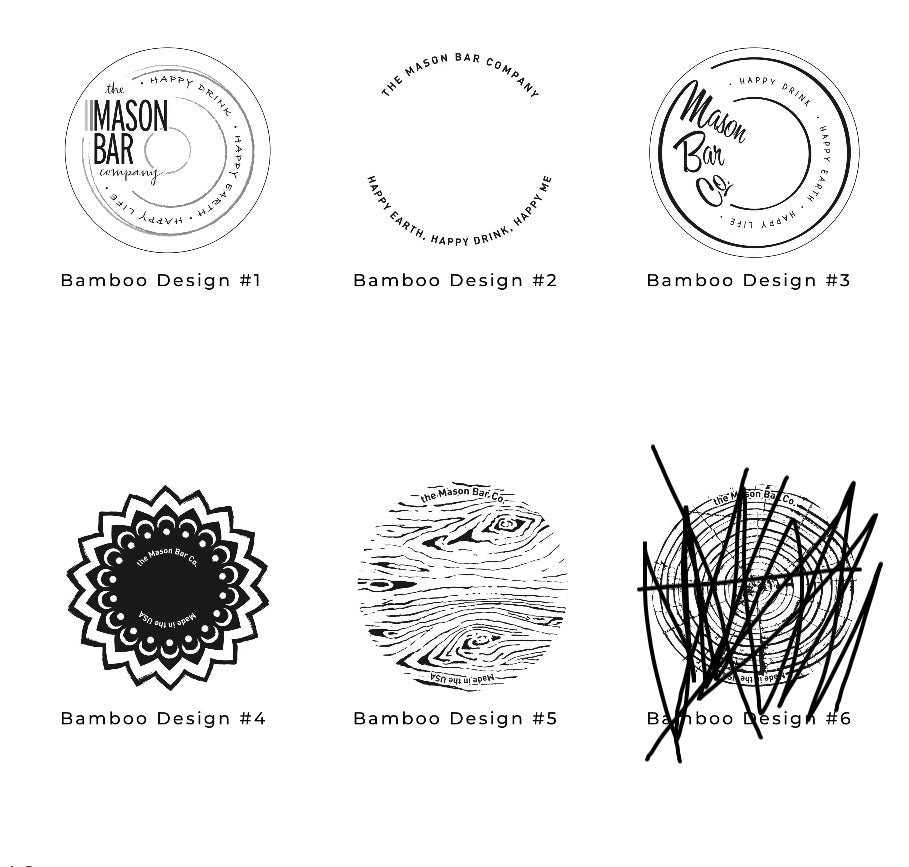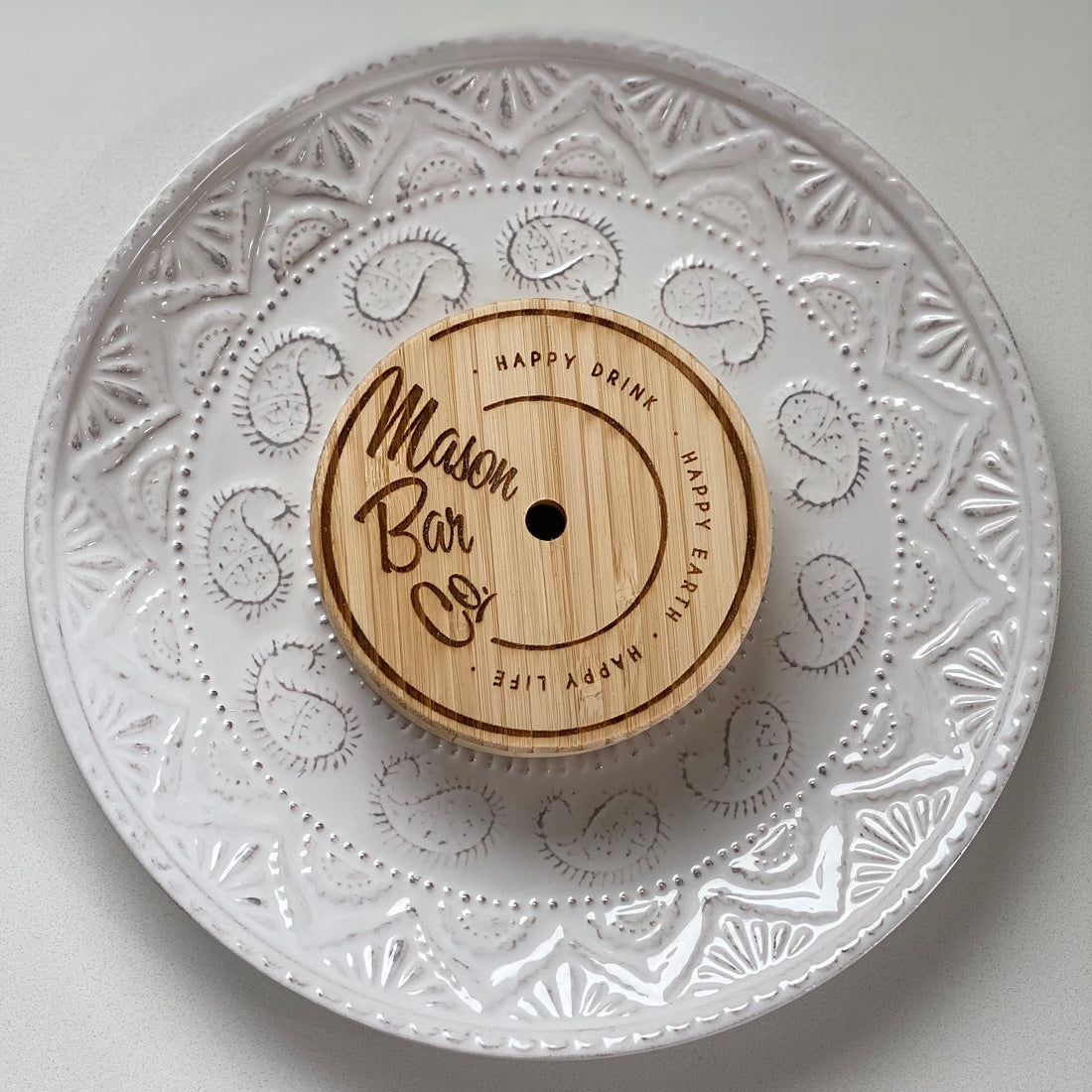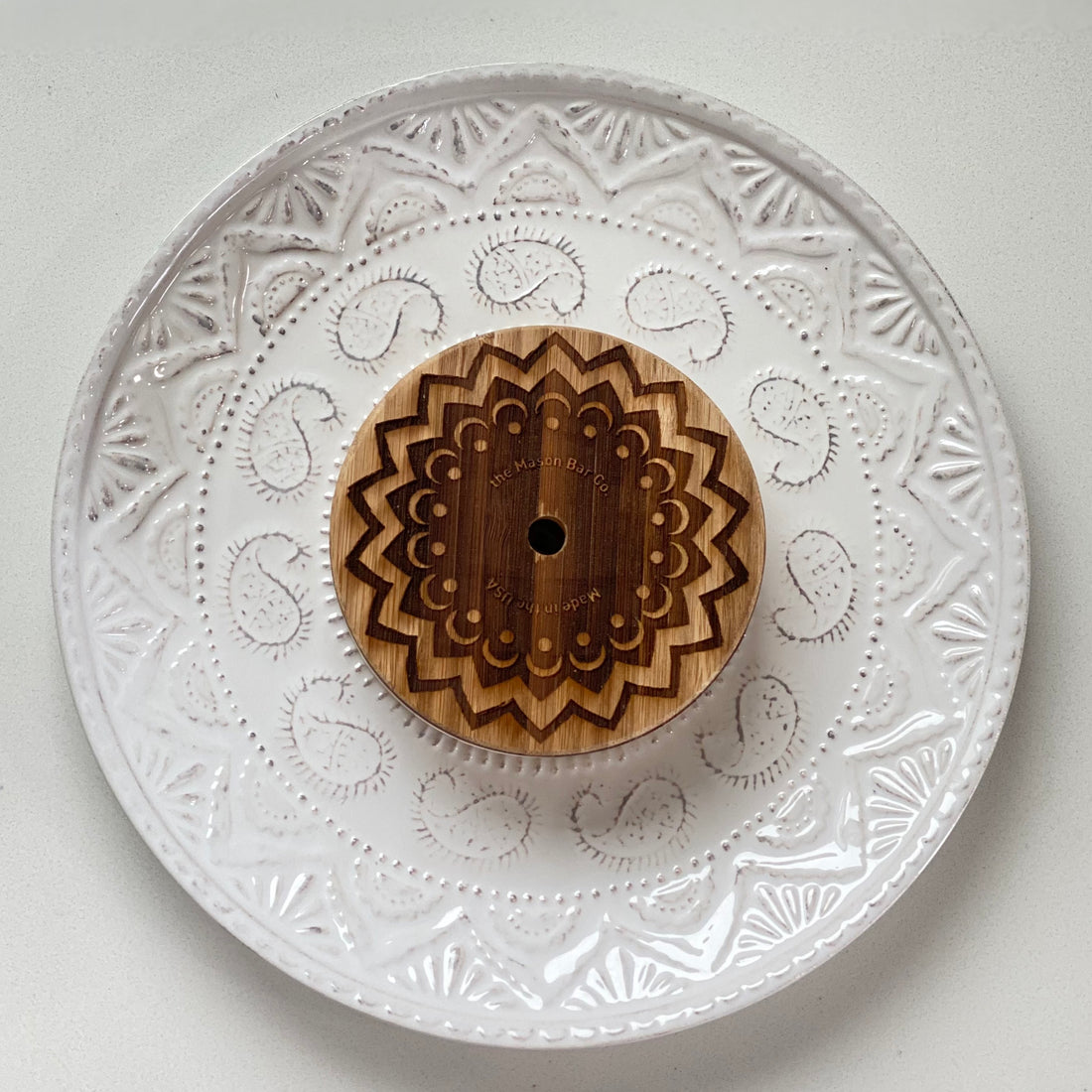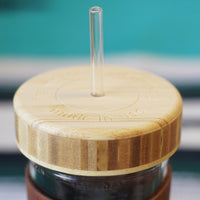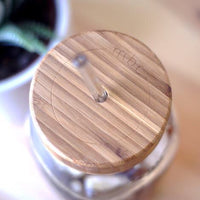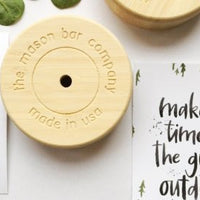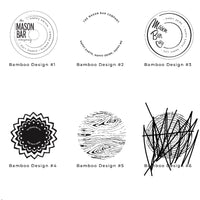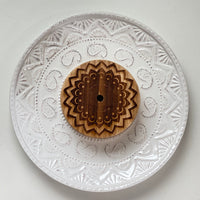 The 24 + Bamboo Drinking Lid + Glass Straw
We have paired our most popular tumbler, The MBC 24 + a Clear 9" Glass Straw + a Bamboo Drinking Lid!!
The MBC Bamboo Drinking Tumbler lid is the first of its kind and has been an all time favorite! These beauties are locally crafted and hand sealed with natural oils and beeswax.
Pairing suggestions: a glass straw + iced goodness + optimism.
Your purchase includes one bamboo tumbler lid & 1 coordinating MBC Branded 24 Mason Jar, and 1 9" clear glass straw. Each lid is threaded to screw tightly on your mason jar. Some may have very minor flaws due to the variations in the wood.
Remember to treat your new bamboo lid with extra loving care to ensure its long + happy life span. Dry daily.
Hand wash only. Oil 1x per week with a food safe oil such as mineral oil or coconut oil. 

Please see our care kit listing for optimal care:
https://themasonbarcompany.com/collections/bamboo/products/bamboo-lid-care-kit

Please Note: MBC is not responsible for cracked or brittle lids due to inappropriate care of this item.  This is a very delicate item that will last a lifetime if taken care of properly.  The above care is REQUIRED to ensure a lifetime of use.
* MBC Logo on the top of the lid may vary 
Leather Cuff sold separately. 

Follow us Socially for upcoming products and discount codes!
@themasonbarcompany
Live well, Friends. #MBCgoods

Colors: Brunette (Dark Wood) Blonde (Light Wood)