30ml Glass Amber Bottle w/Spray Top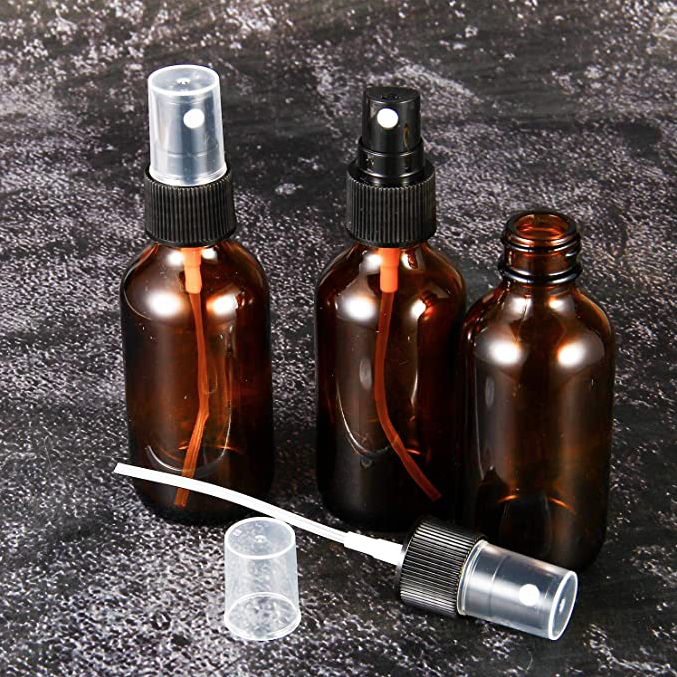 30ml Glass Amber Bottle w/Spray Top
The Glass Amber Spray bottles are the perfect addition to your EO lineup.  Perfect size for making your own hand sanitizer etc for you purse or backpack!
AMBER SPRAY BOTTLES: The perfect and excellent mini spray bottle - 

30 ml (1 oz)

MULTI-PURPOSE FINE MIST SPRAYER: for essential oil sprays, aromatherapy, air fresheners, indoor sprays, body sprays, DIY beauty products and other blends.

DARK BROWN UV PROTECTION: Amber Glass Spray Bottles Protects Against Harmful UV rayssecure, economical, convenient and refillable
Each order contains ONE Amber Glass bottle with Sprayer.  
Note: THESE ARE NOT dōTERRA bottles.  
#TheMasonBarCompany