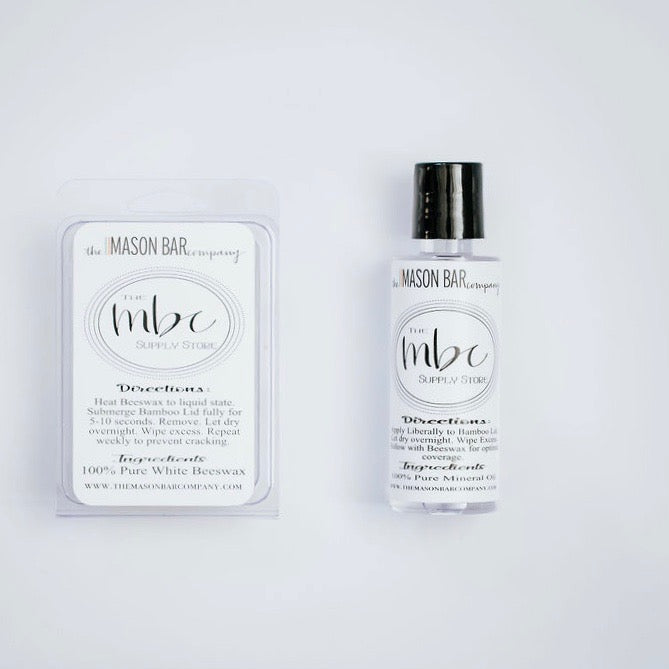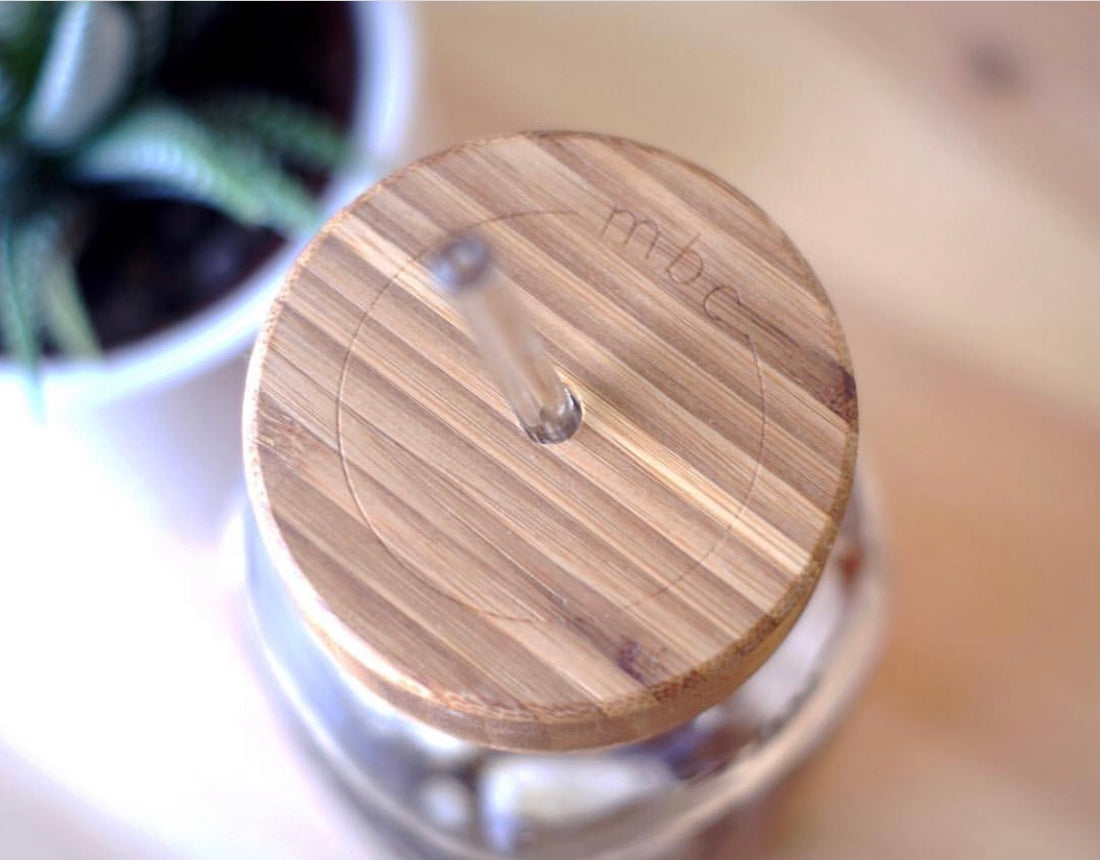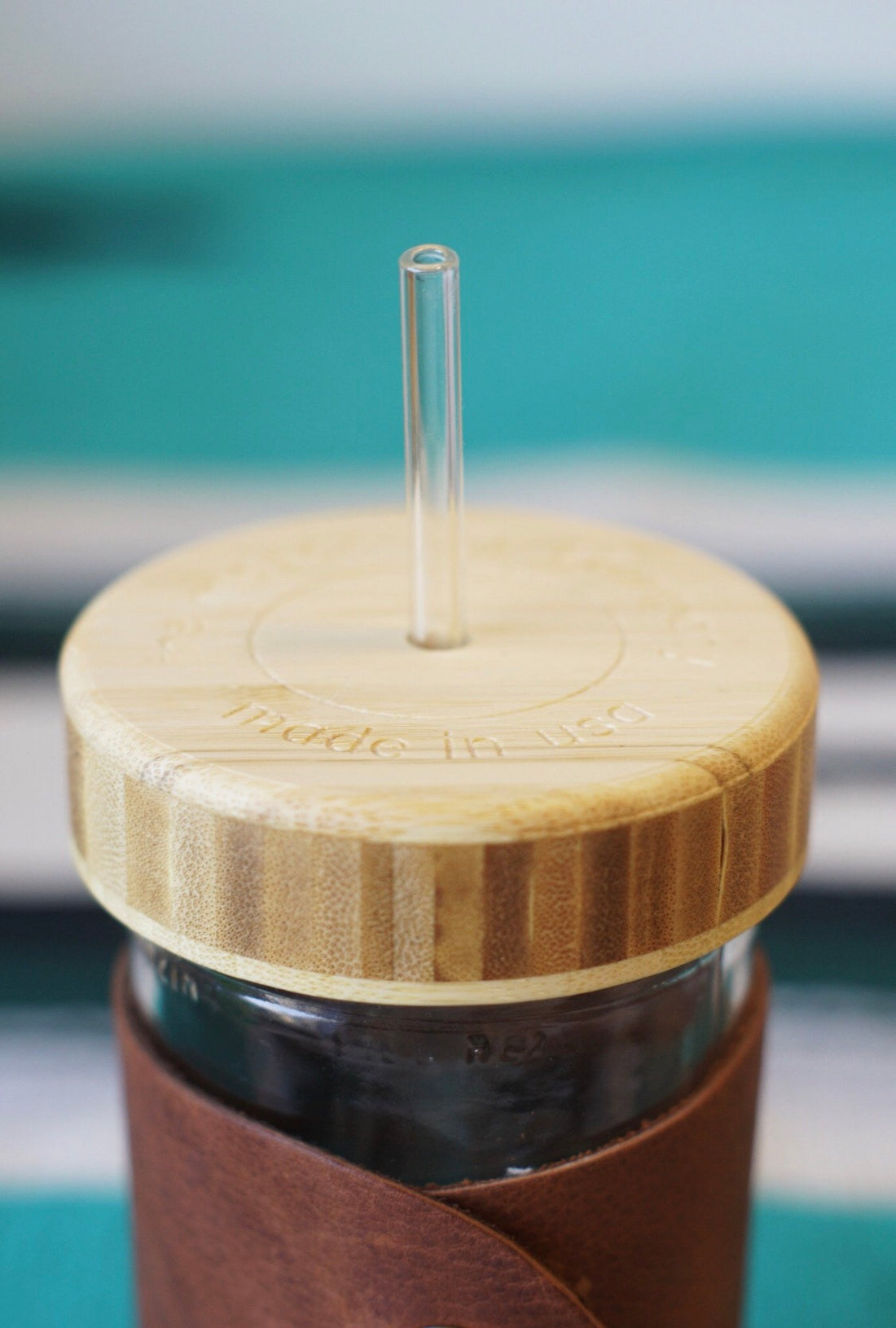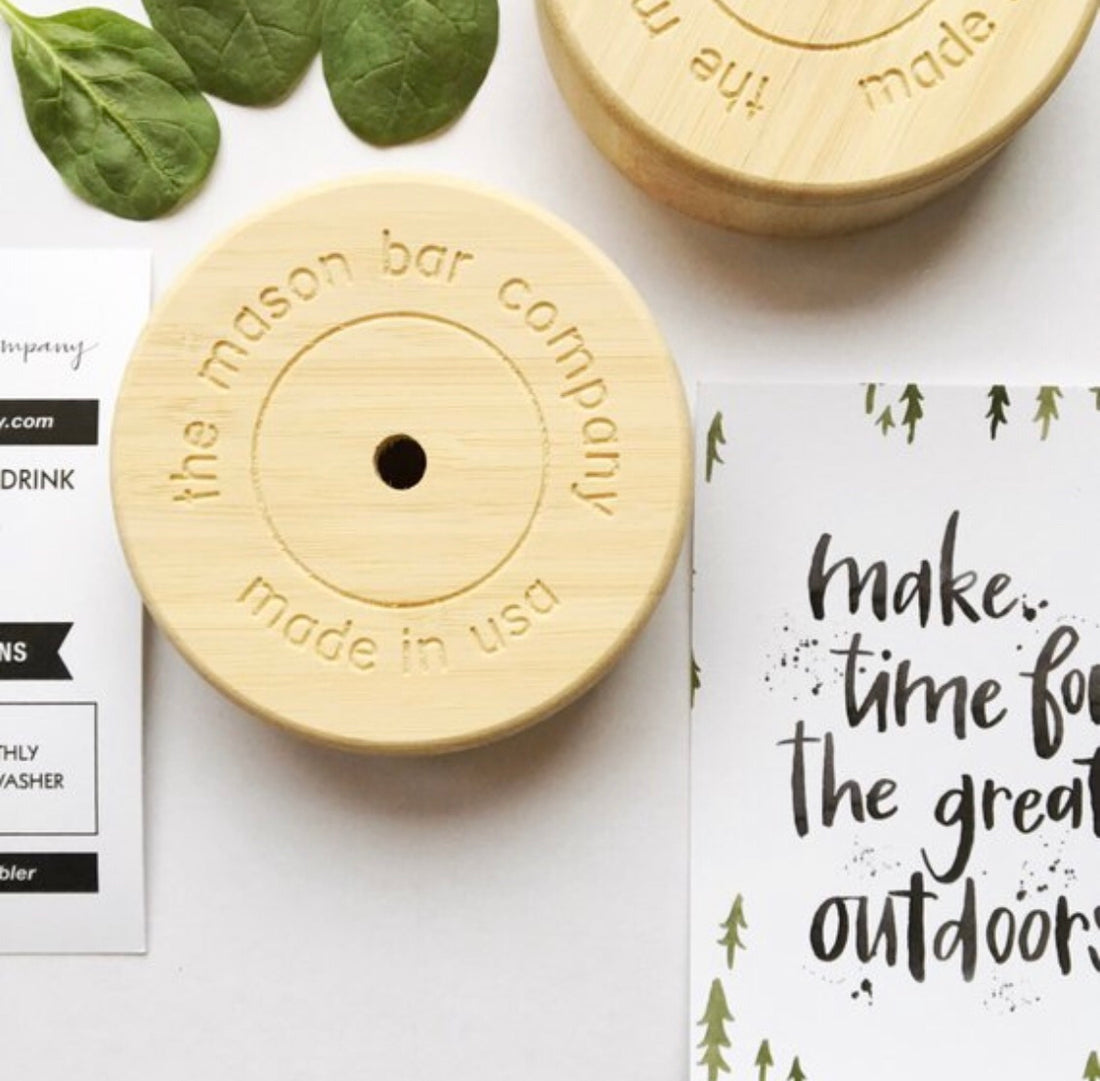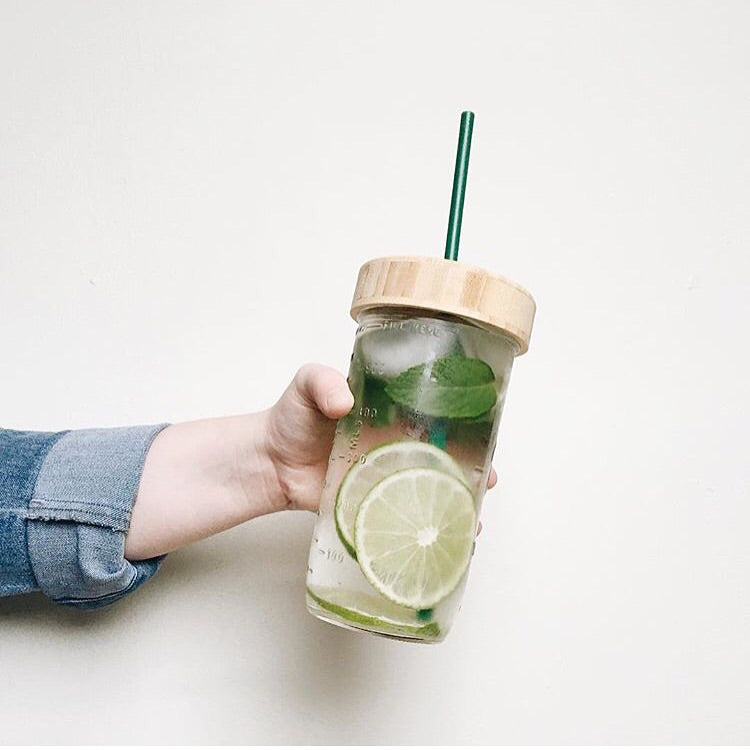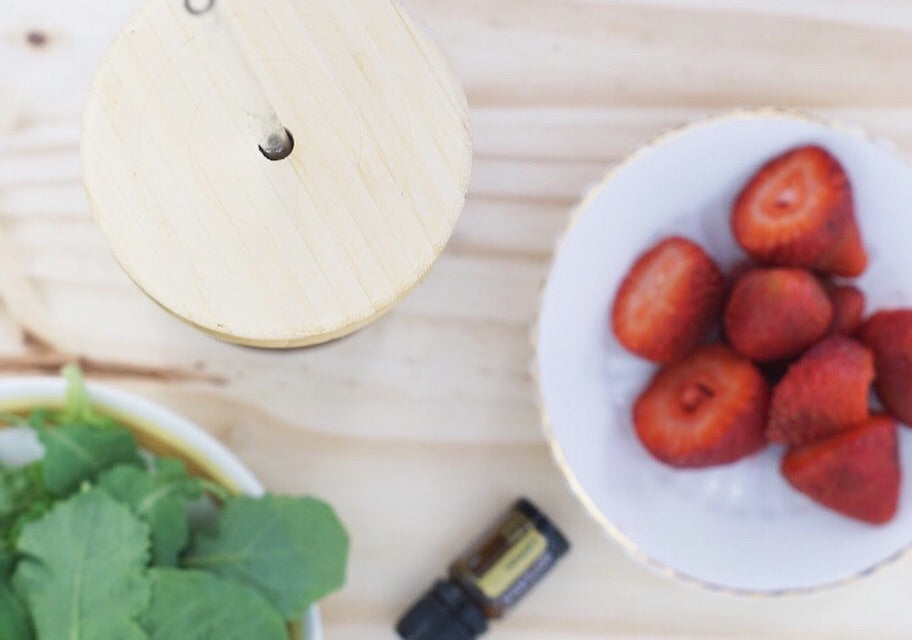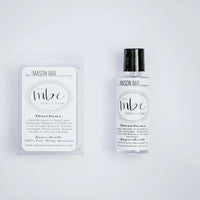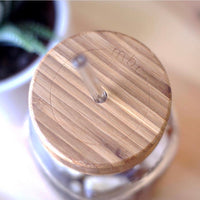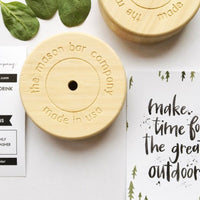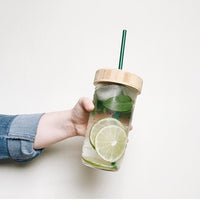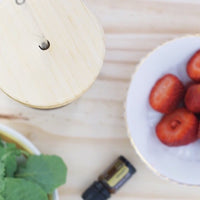 Looking for the optimal care for your Bamboo Storage or Drinking Lid?
We have combined forces with 100% Pure Food Grade Mineral Oil and White Beeswax to give you the optimal conditioning agents for long lasting care of your lids.  
Whats included: 2 oz 100% Pure Food Grade Mineral Oil + 2oz 100% Pure White Beeswax.
How to use: 
Pour Mineral Oil into a bowl. Fully submerge your Bamboo lid into the Mineral Oil. Remove from Mineral Oil and set on a rack to dry overnight. Do not wipe off excess  oil.  After 12 hours + place beeswax in a microwaveable safe container and melt beeswax.  You may also use a candle warmer, a double boiler, crockpot (the options are endless).  Fully submerge your bamboo lid into the wax and let set approx 10 seconds. Remove lid and let wax dry approx 1 hour.  Wipe off excess wax with an old rag.  
Excess Mineral Oil and Beeswax are reusable.
For optimal results, repeat every 1-2 weeks or as lid begins to look dry.  

Please Note: MBC is NOT responsible for any cracked or broken lids due to poor conditioning.  Bamboo lids are made from wood and must have proper delicate care for optimal long lasting life! Please treat with love and care.

Cheers!