Black Glossy Rust Proof Band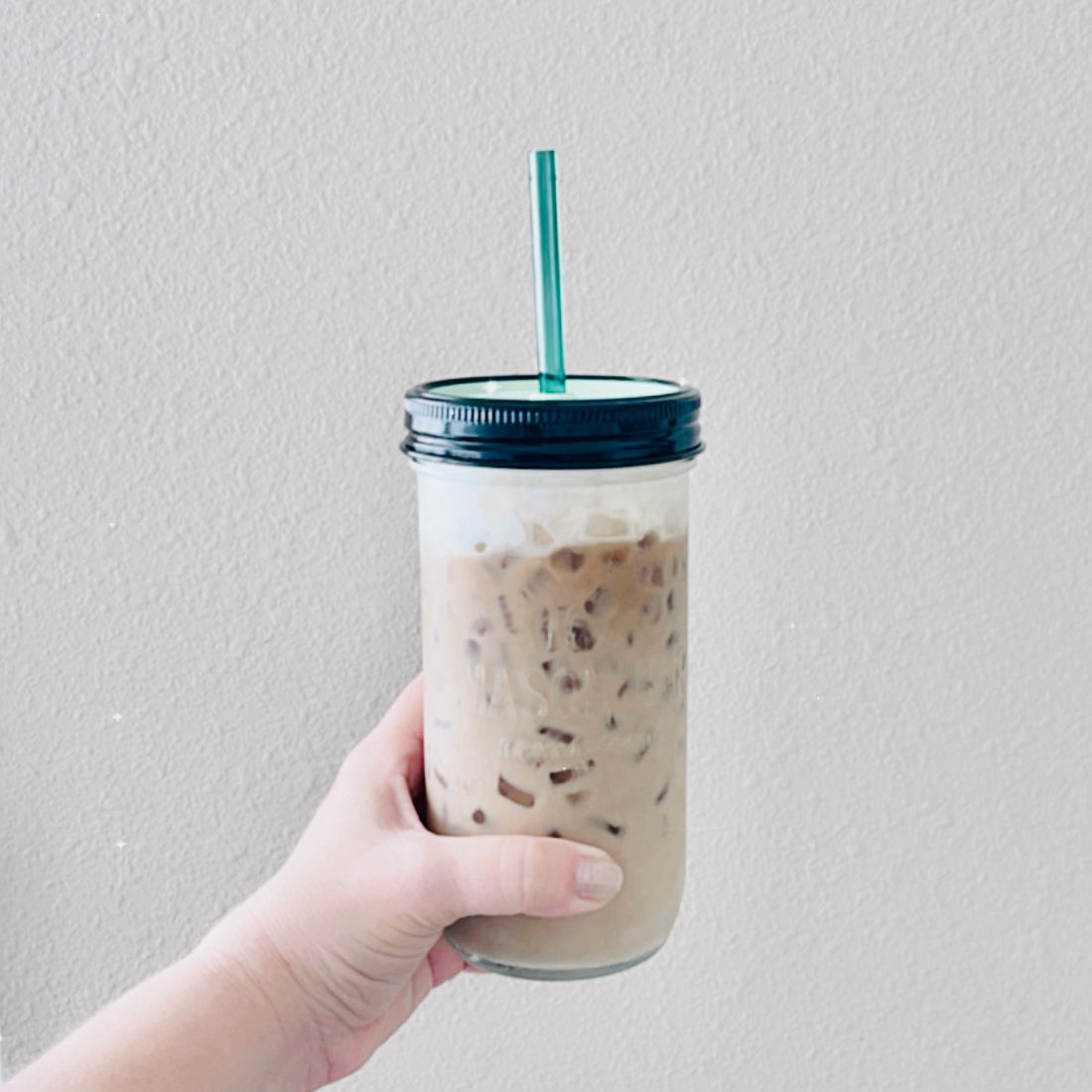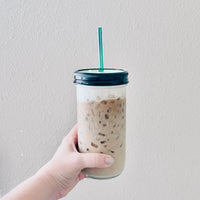 Black Glossy Rust Proof Band
These are sold INDIVIDUALLY, One per sale (not 3 as pictured)
Black Glossy Stainless Steel (Rust Proof) Bands
Hand Wash Only, dry immediately  
#TheMasonBarCompany
Due to the coloring process, you may find small / pinhole size color imperfections on the inside of your band.  
Not for canning – We have had a few reports that they can come loose. Other customers have reported they work fine, but we are not recommending them for canning as a precaution.
Includes (1) Stainless Steel Mason Jar Replacement Band
Wide mouth bands measure 3 1/4 inches round. (fits 16, 24 and 32 ounce wide mouth jars)
Regular mouth bands measure 2 3/4 inches round. (fits 8, 12, 16, 32 ounce regular mouth jars)

Follow us on Social Media @TheMasonBarCompany
#MBCGOODS to be featured!
* MBC is not responsible for any orders placed without reading the description of the product.  Thank you for understanding