The MBC 24 - BEST SELLER!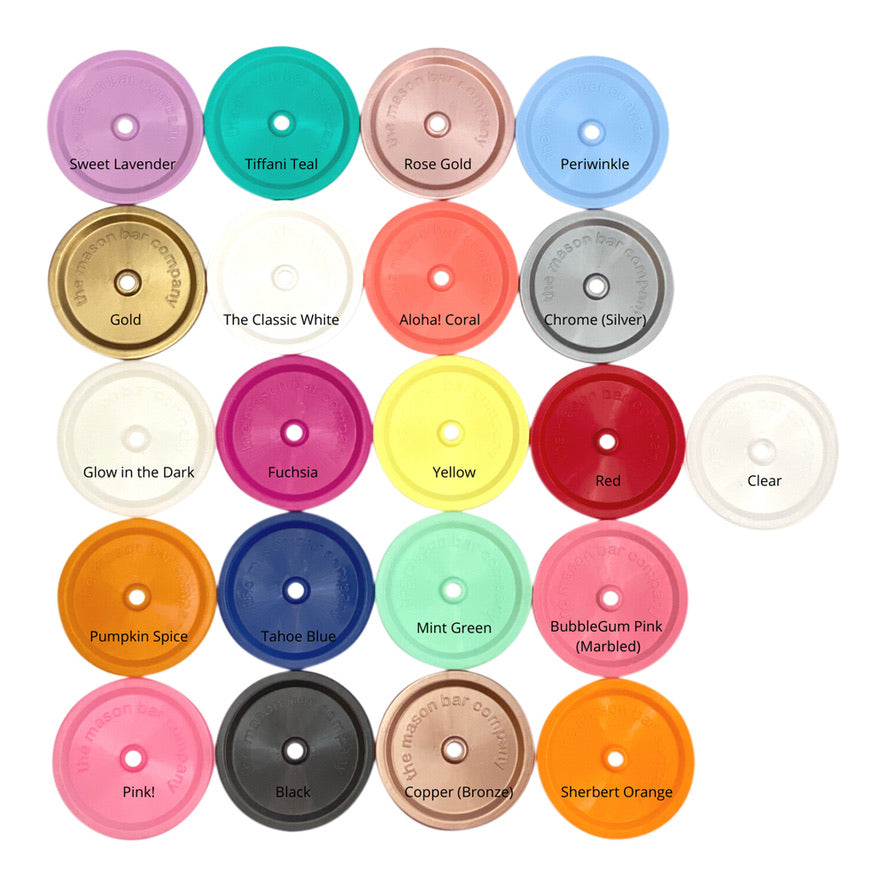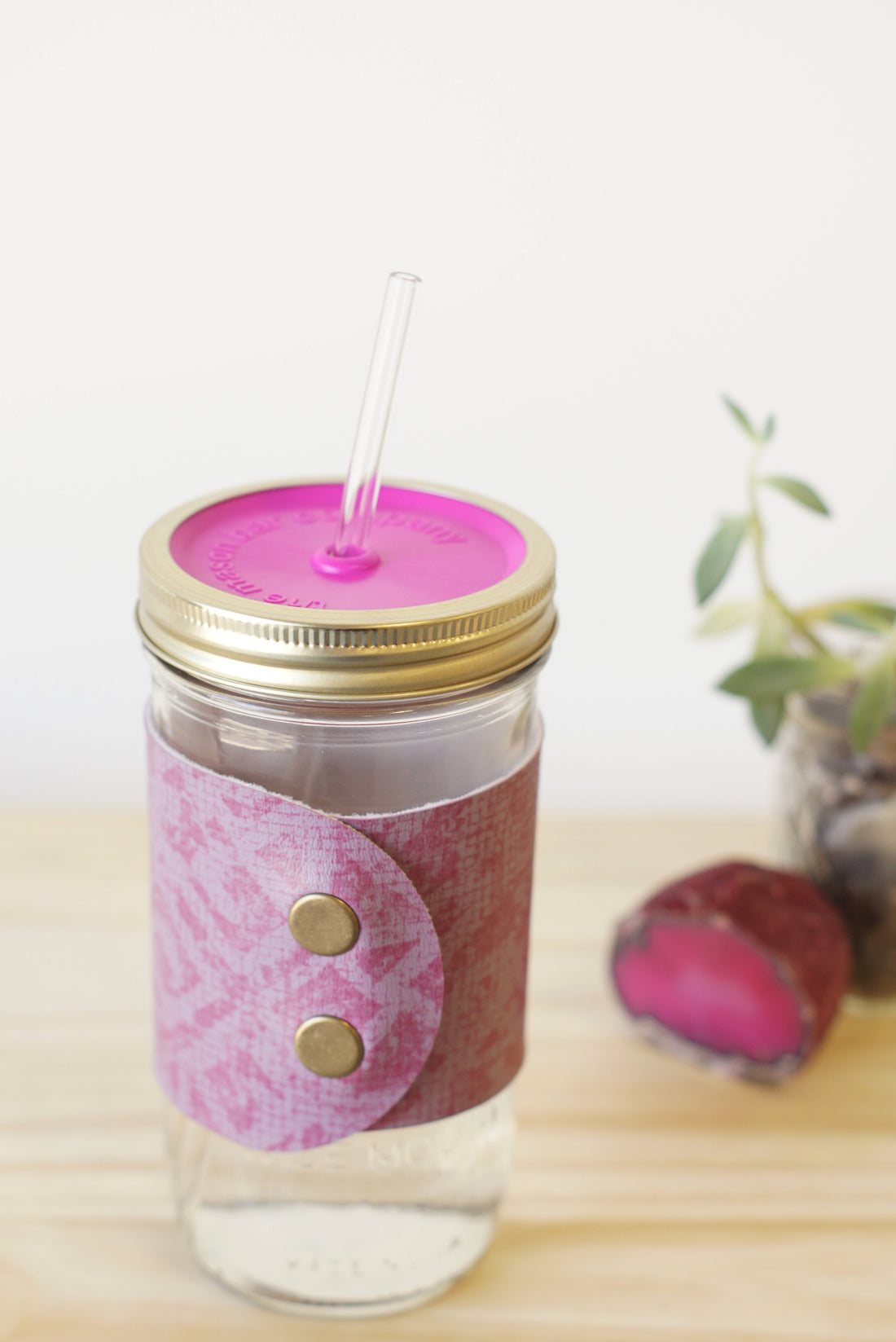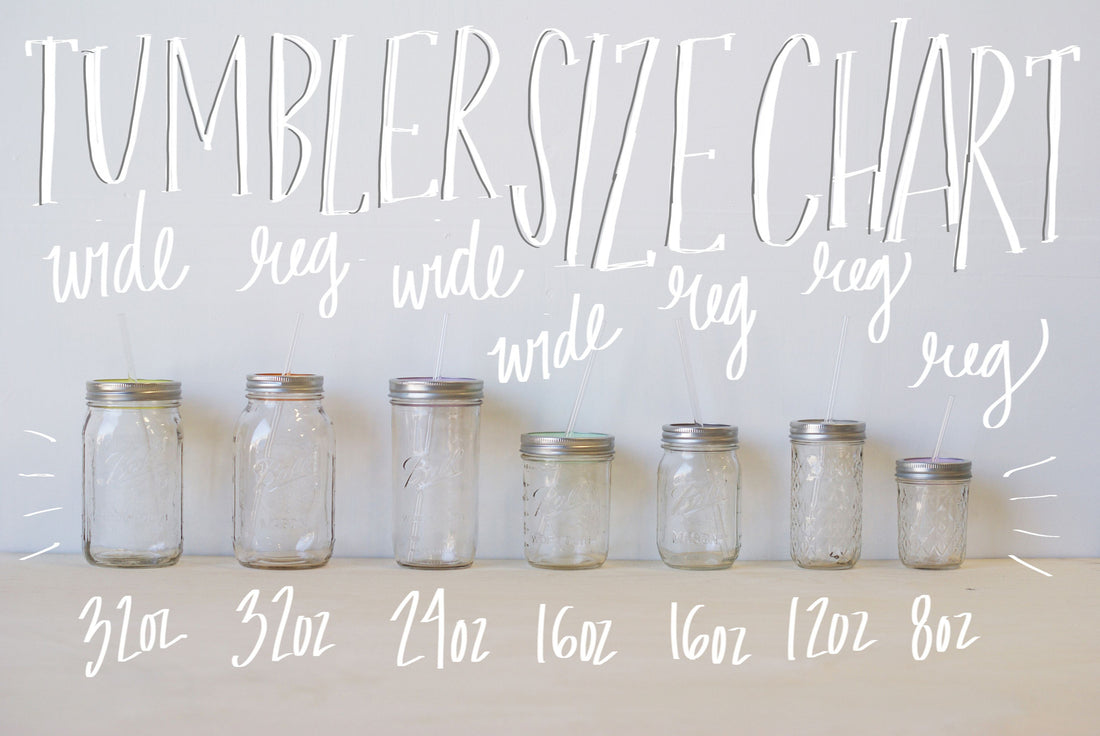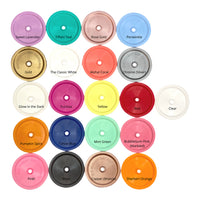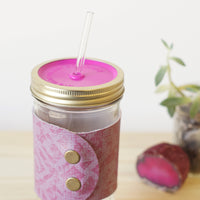 The MBC 24 - BEST SELLER!
Our very own version of our MOST POPULAR 24oz Mason Jar!

The 24 ounce Mason Jar fits nicely into cup holders so you can sip carefree while traveling! 
Includes
(1) 24 oz. MBC branded Mason Jar
(1) Wide Mouth MBC tumbler lid in your choice of color
(1) 9" Reusable Acrylic Straw in your choice of color
(1) Wide Mouth Silver Mason Jar Band 
Measures 7 inches by 3 inches. Wide mouth jar
Follow us on Social Media for coupon codes, new arrivals and more!

@TheMasonBarCompany
#MBCGOODS // #MASONBARTUMBLER // #THEMASONBARCOMPANY
** Please note: The MBC 24 has NOT been tested for canning purposes.  Drinking purposes only. Proper care for the Mason Jar Band is needed to extend the life of your band to keep from rusting.  Hand Wash ONLY with warm soapy water and dry immediately (do not allow to air dry). Bands can only rust if they come in contact with water for extended amounts of time.  
Sold as tumbler Set only.  Cuffs / Cozy's sold separately 
Note: The Tumbler Sets do NOT fit in VW Jetta cupholders.