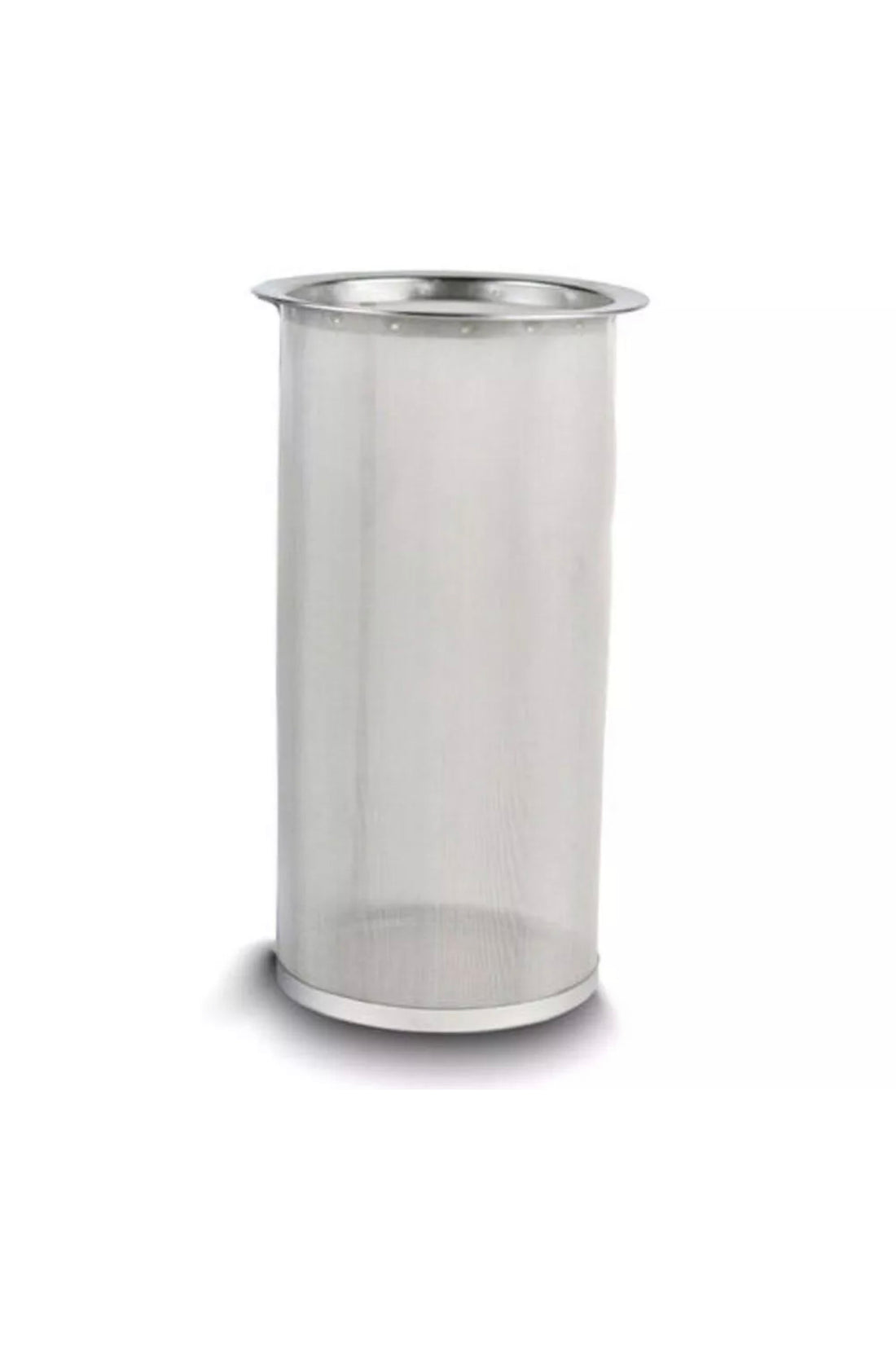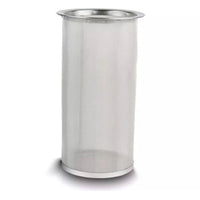 The long awaited for Cold Brew Coffee / Tea filters are finally here!
** Filter Only 
Whats Included:
One heavy duty, very fine mesh, dutch weave stainless steel filter that fits a wide mouth (3″ internal diameter) Mason jars
Use it to make cold brew coffee or iced coffee concentrate, hot or iced tea, nut milk, infused water or alcohol, or to filter or strain any liquid – all right in the jar! 
Make sure to grab one of our new flavors of exclusively roasted coffee!
*Filter only.  MBC Tumbler set and pitcher sold seperately.
For pitcher, please see amazon:
#TheMasonBarCompany