Yellow MBC Mason Jar Tumbler Lid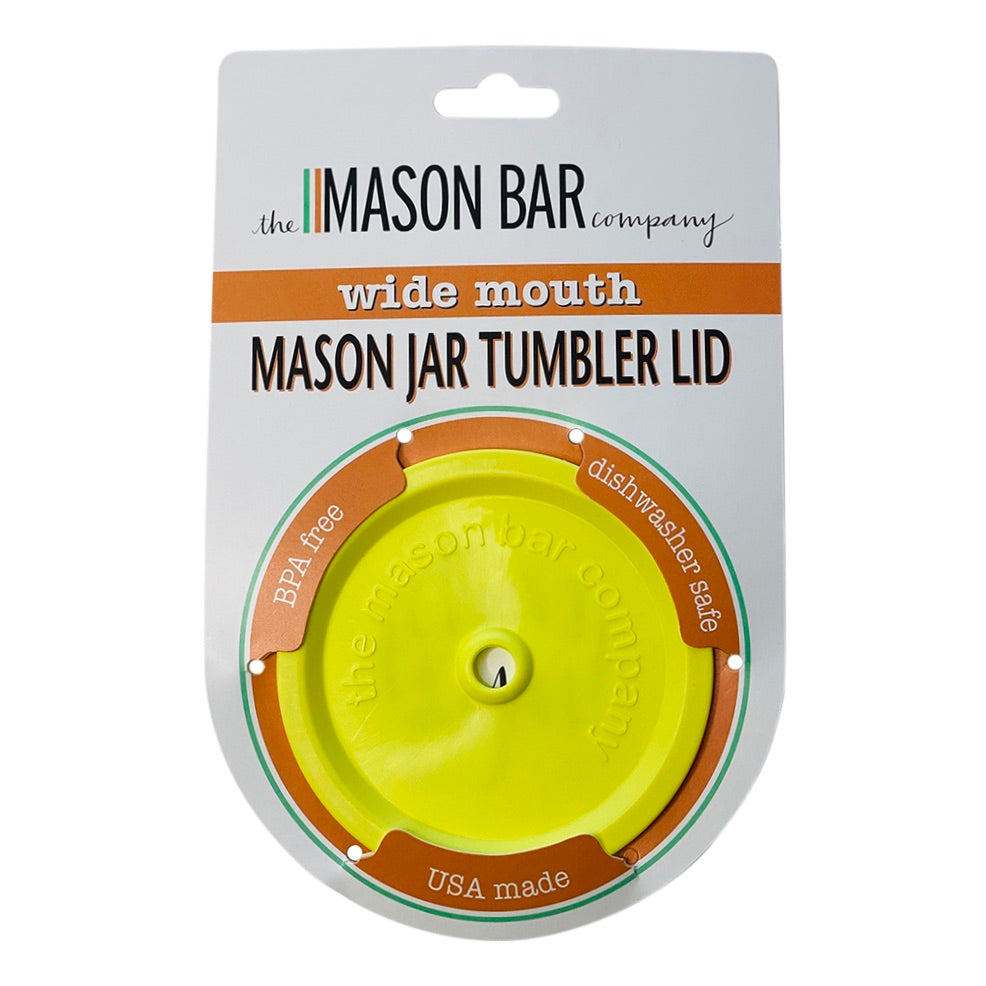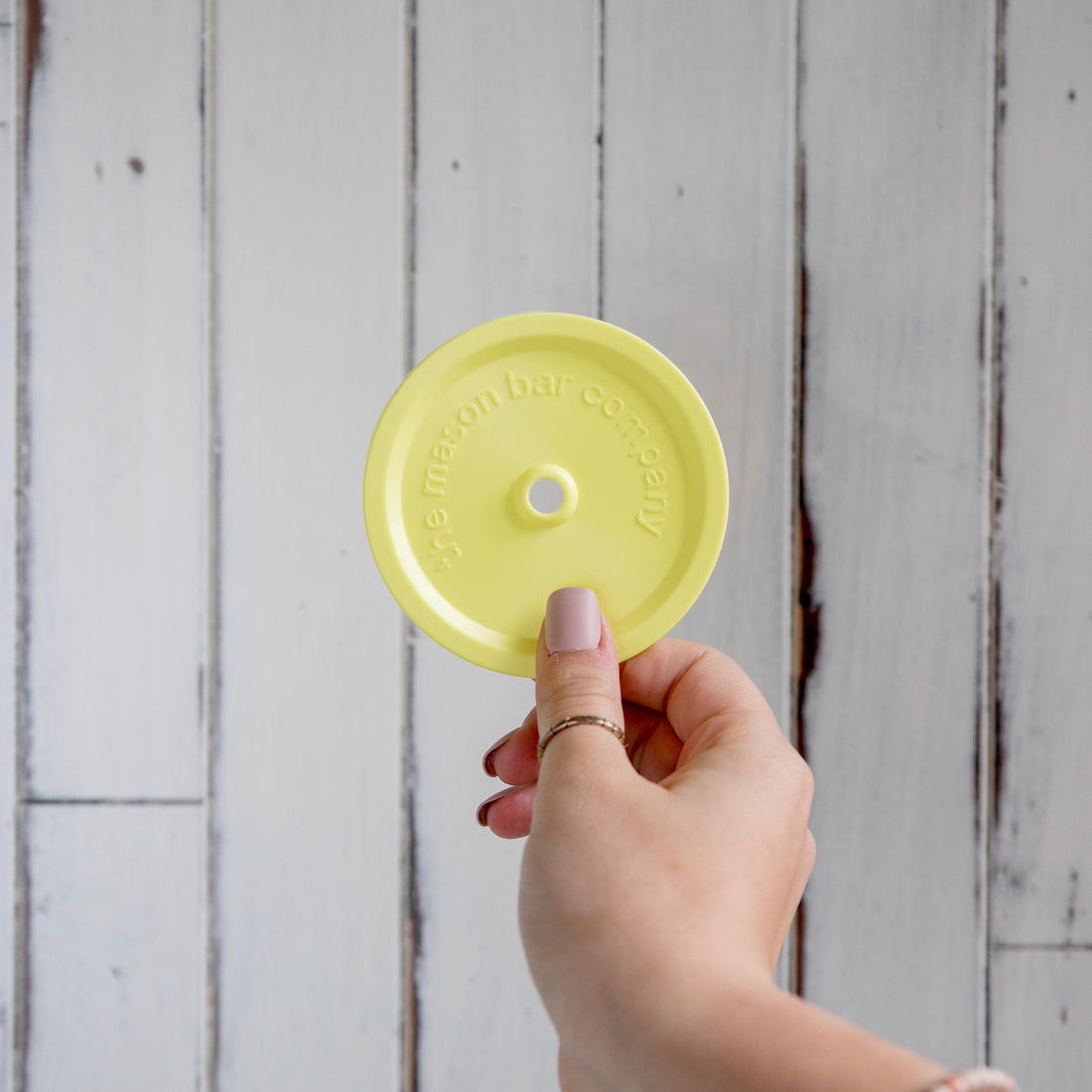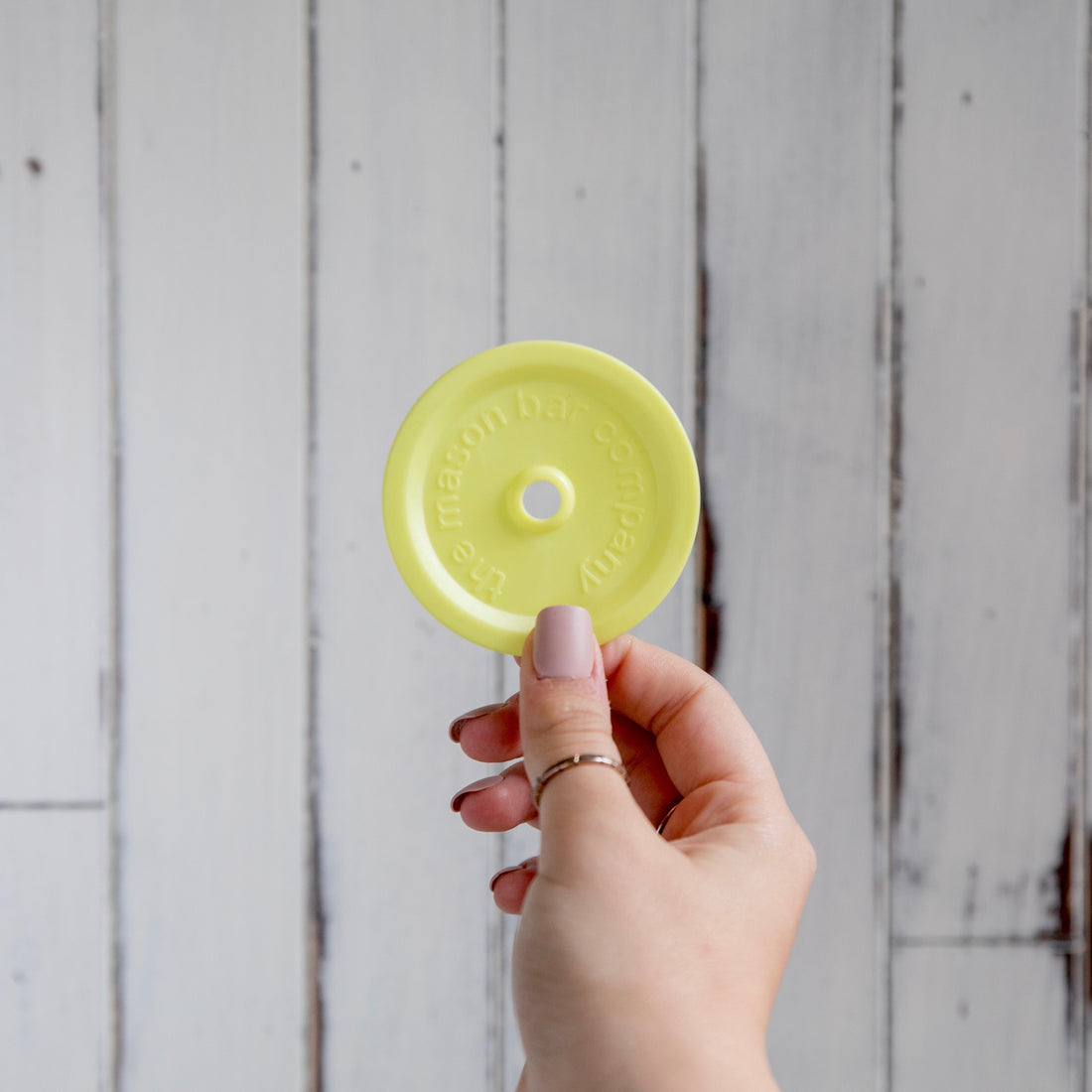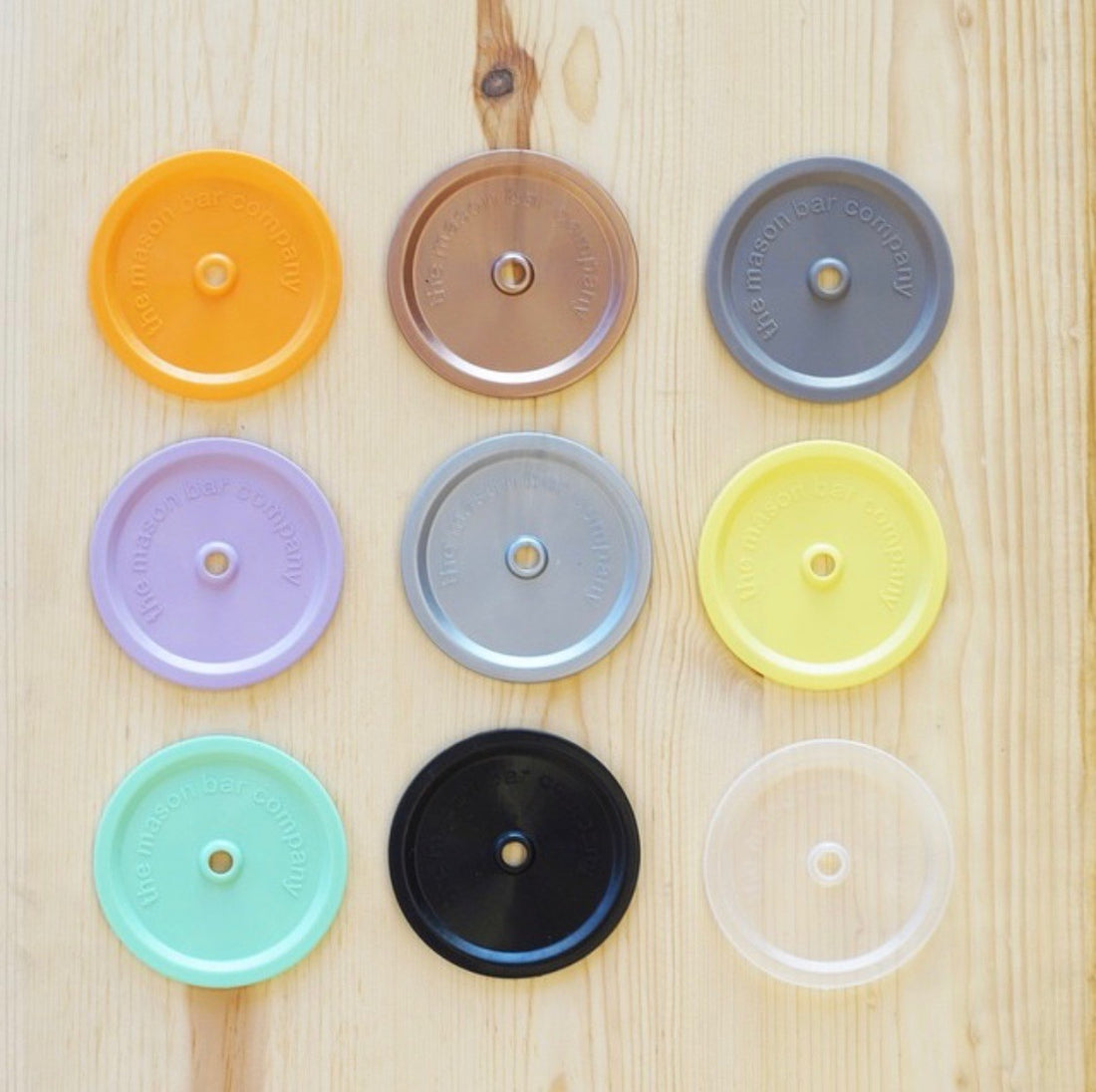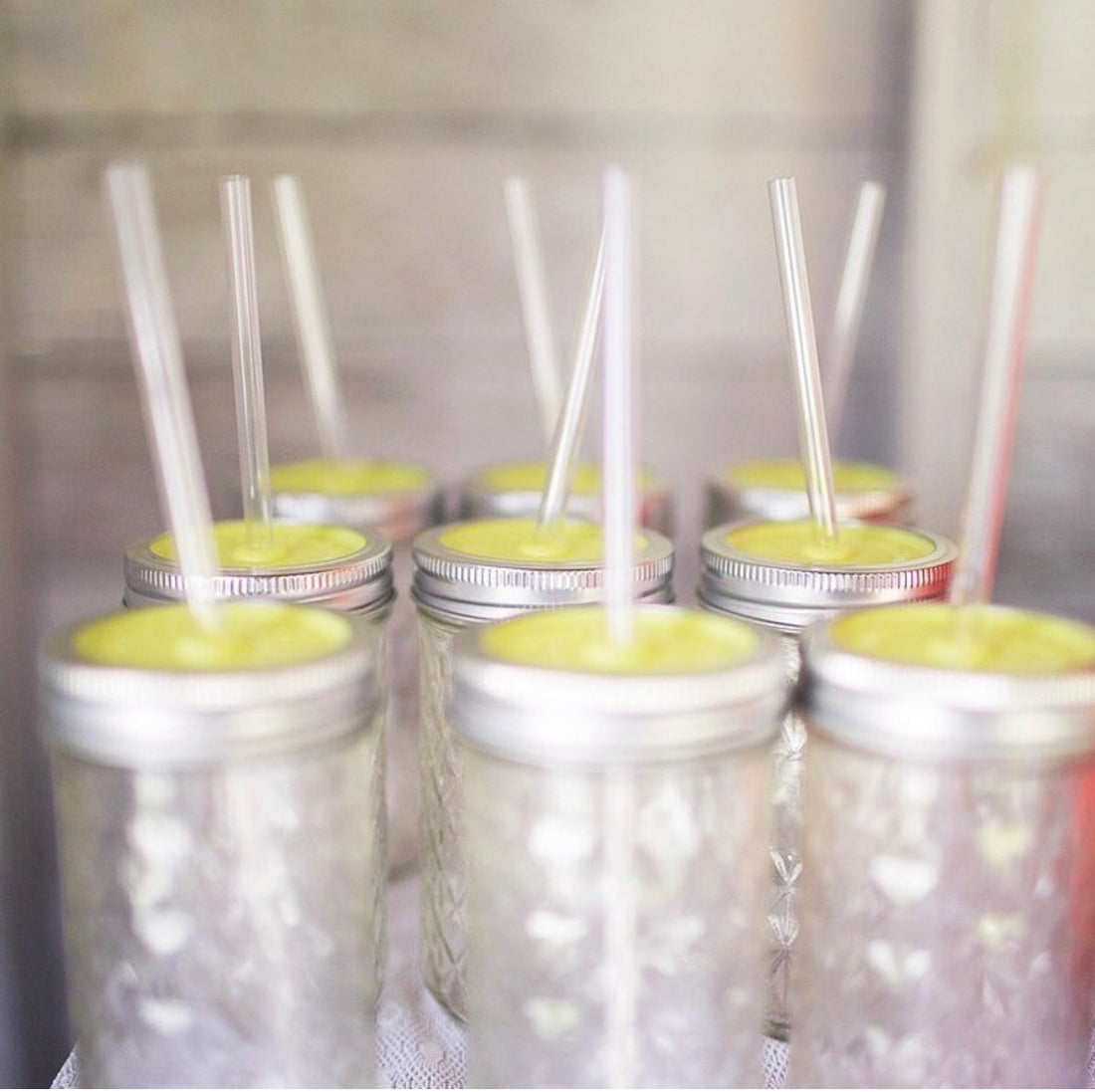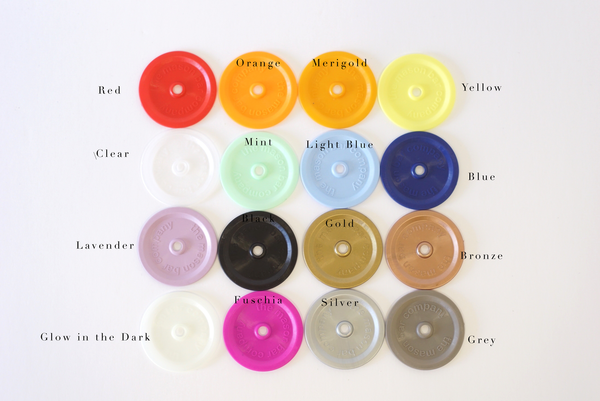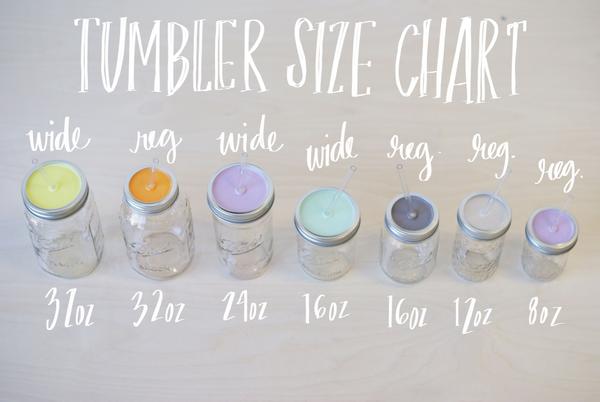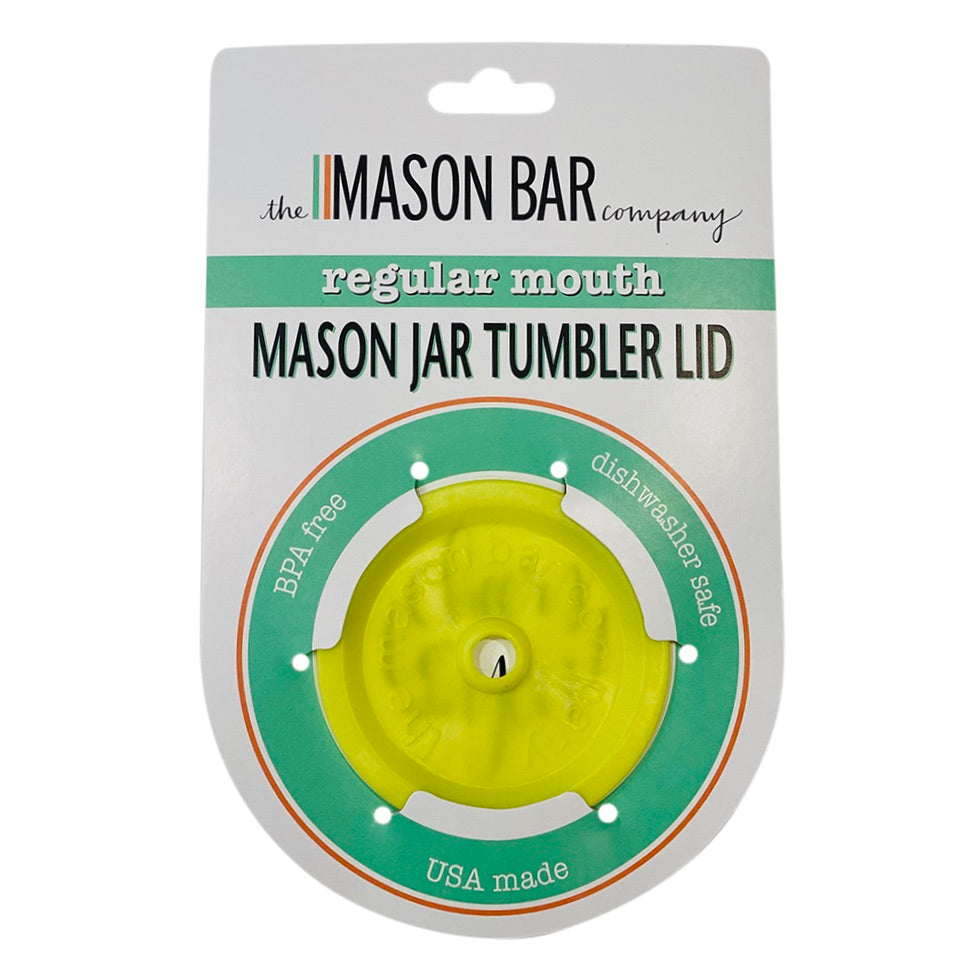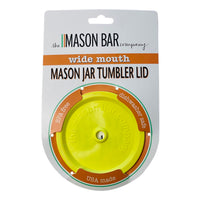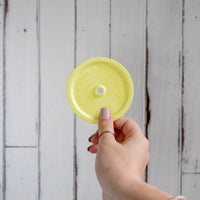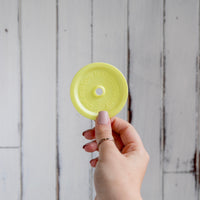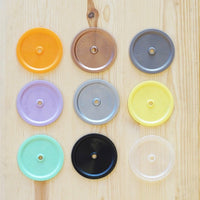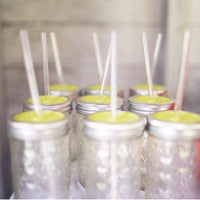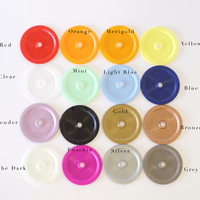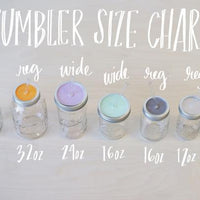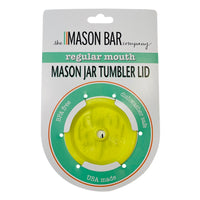 Yellow MBC Mason Jar Tumbler Lid
Mox-ie / noun: vigor, pep, gumption and fortitude.
We welcome back the Moxie Yellow to our pastel line!
BPA Free
Dishwasher Safe
Made in the good 'ol U.S. of A - Our Favorite Part!
Available in both Regular Mouth and Wide Mouth Sizes!
Regular mouth: 2 5/8ths inches Fits 8oz, 16oz, 16oz swirl, 32oz
Wide mouth: 3 1/4 inches Fits 24oz, 16oz Wide Mouth, 28oz Swirl, 32oz Wide Mouth
Follow us on Social Media for upcoming news and new product alerts!
@TheMasonBarCompany
#MBCGOODS to be featured!