Sherbert Orange MBC Mason Jar Tumbler Lid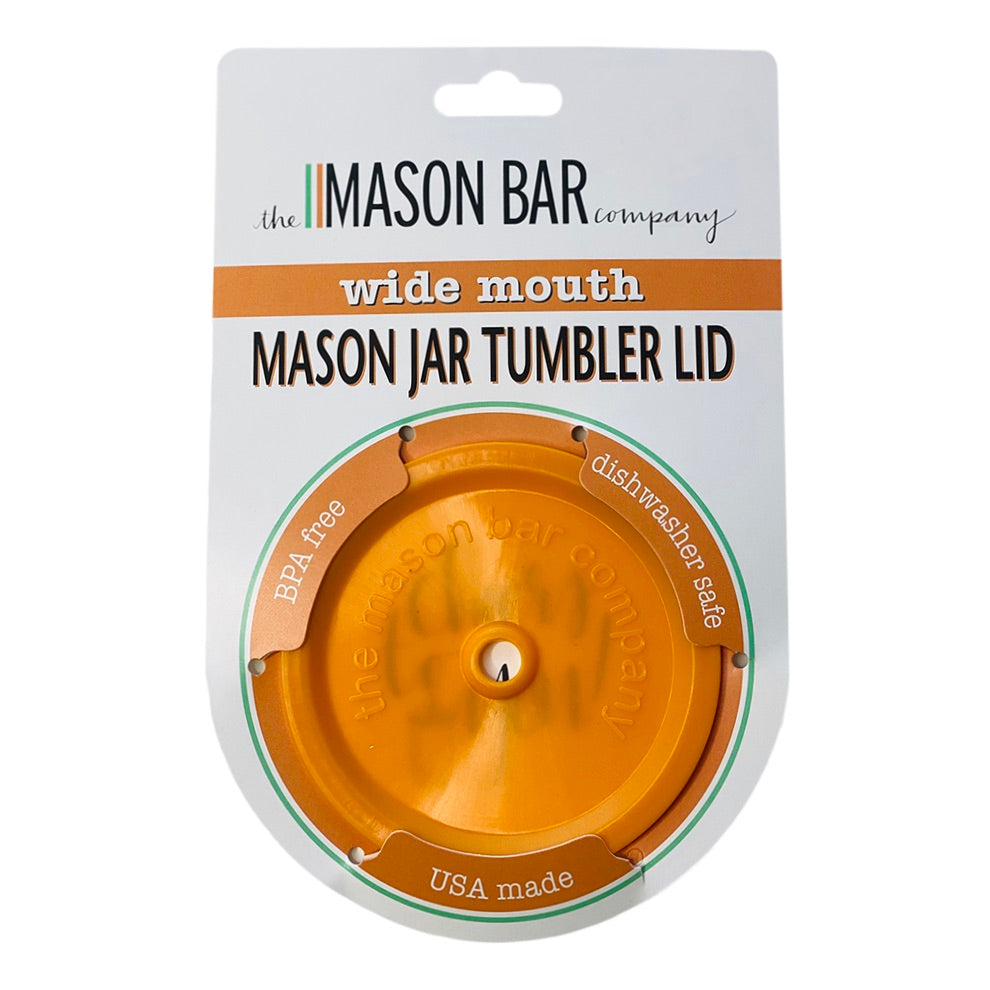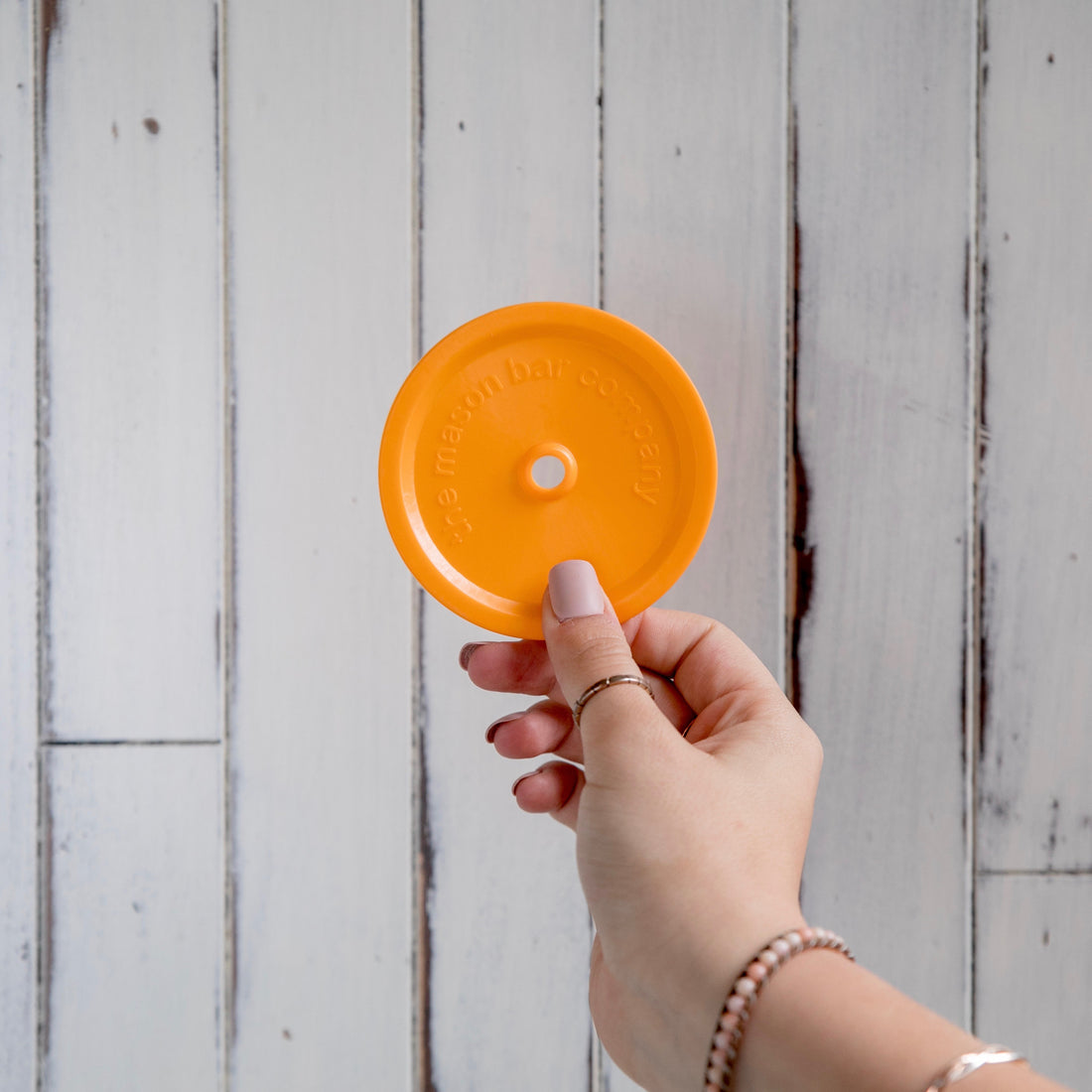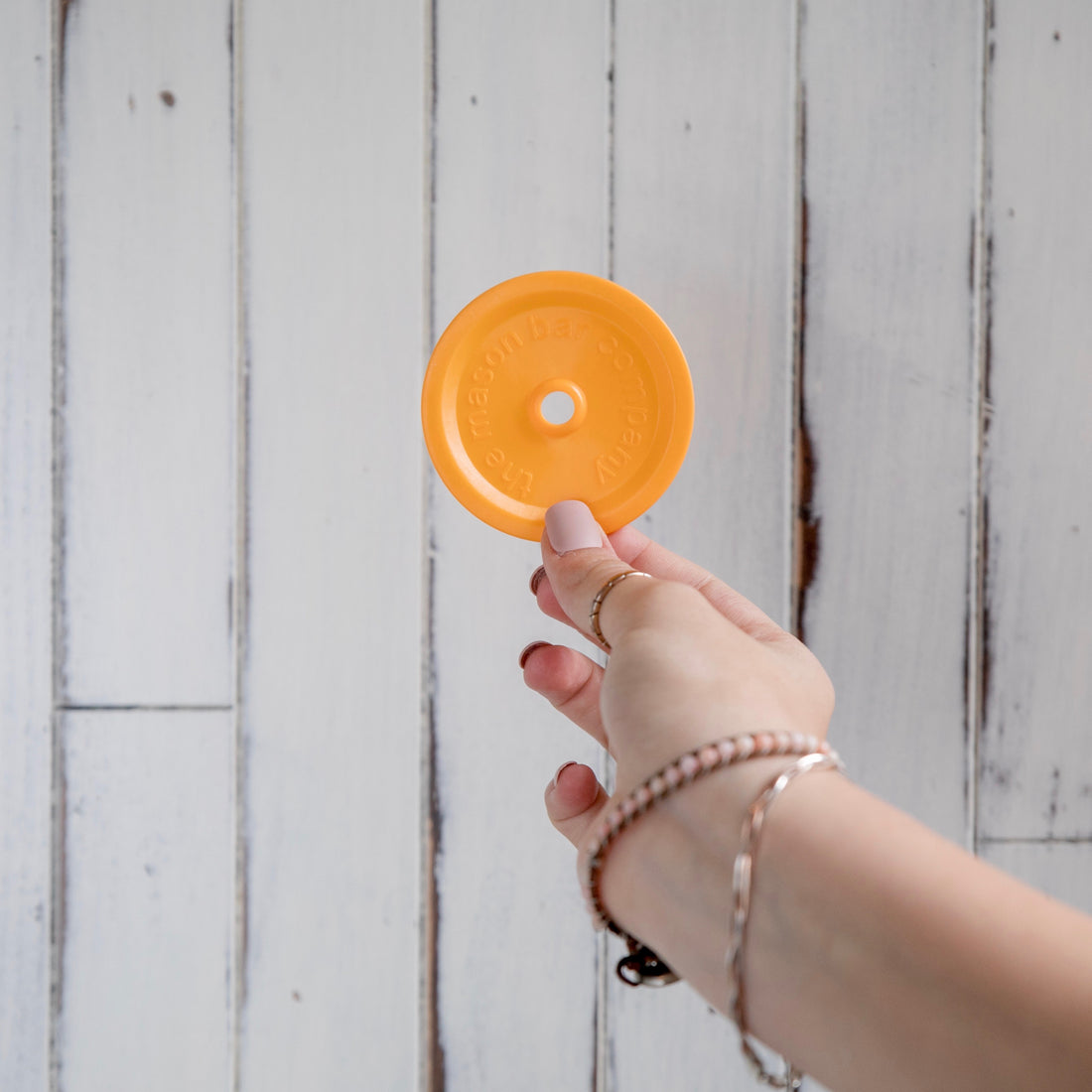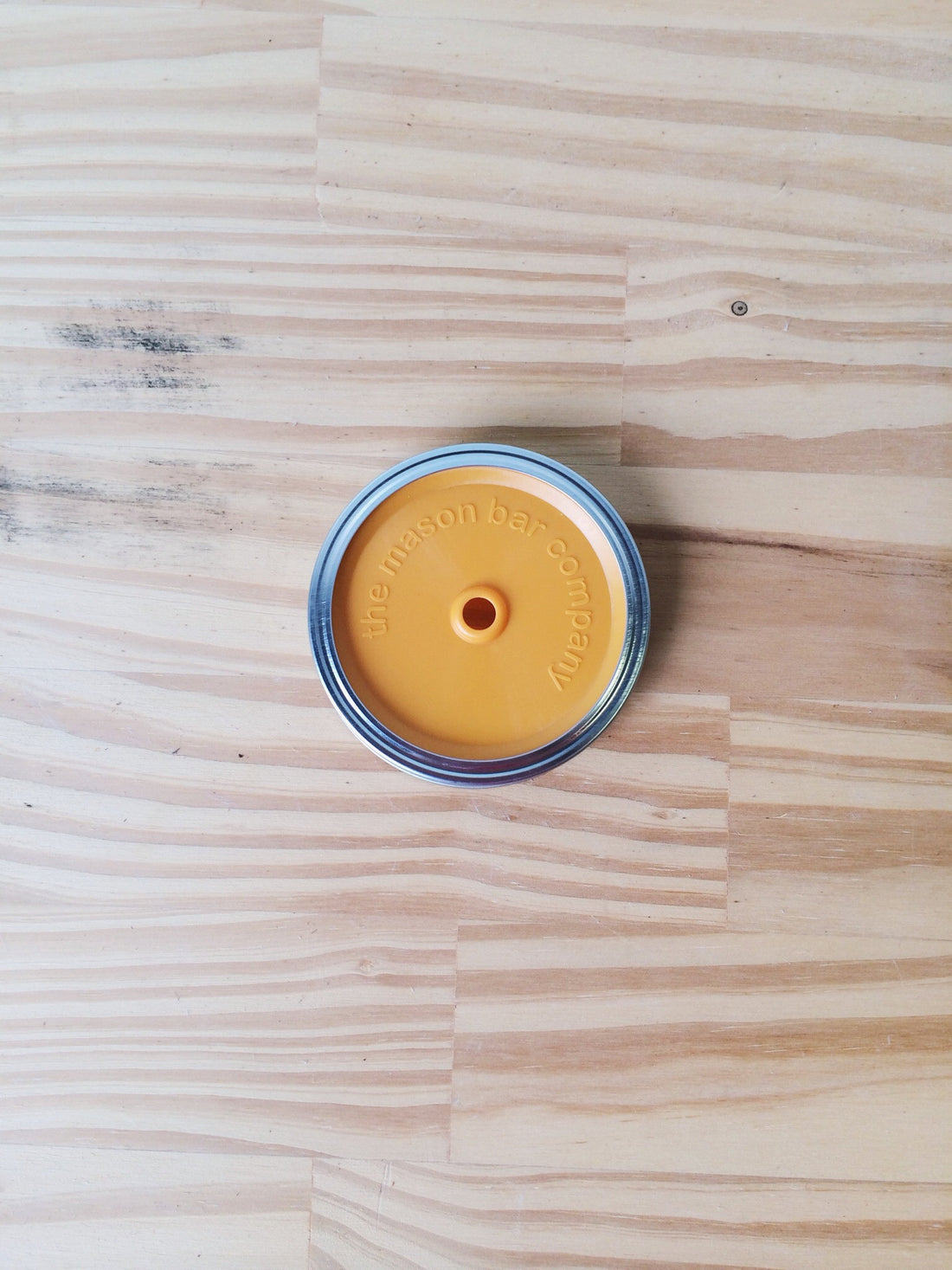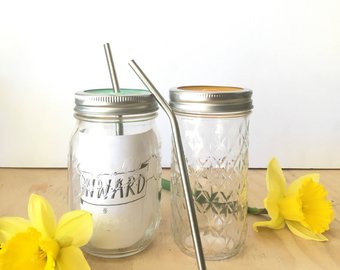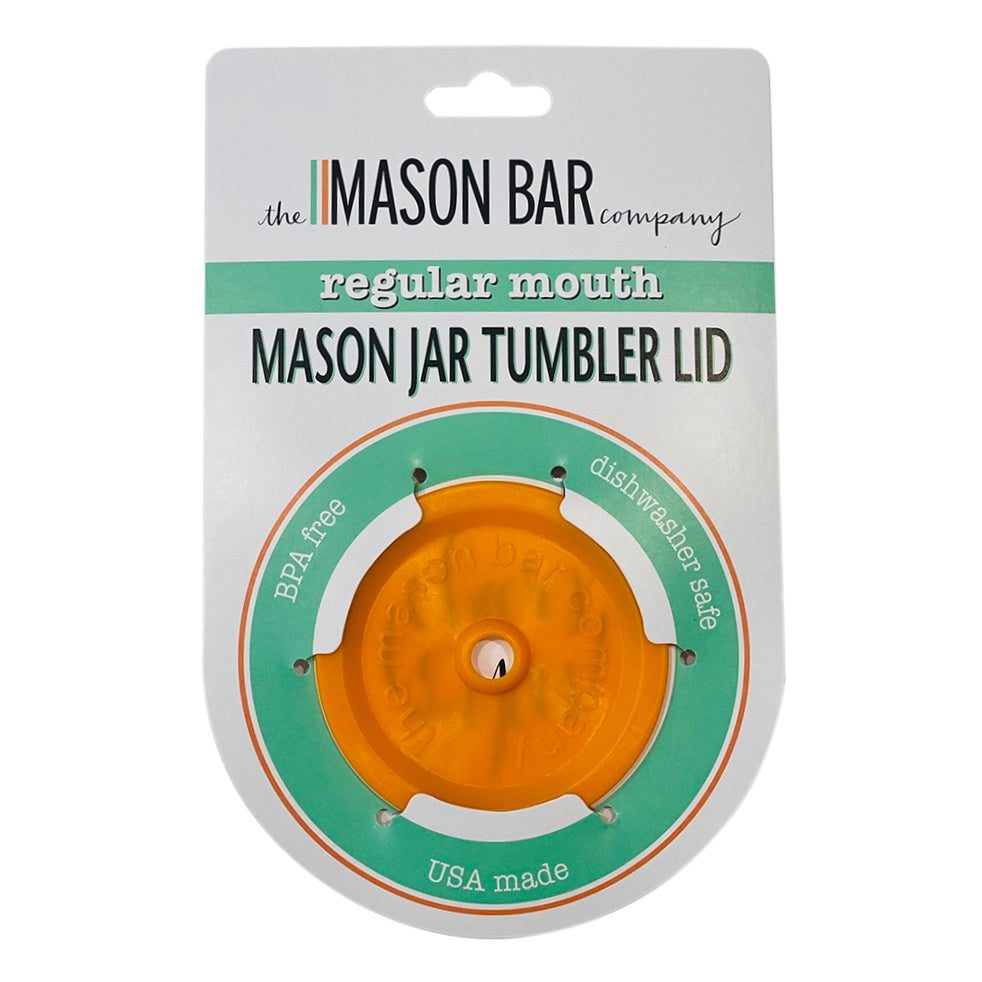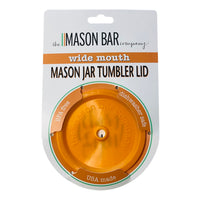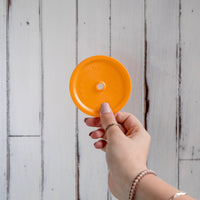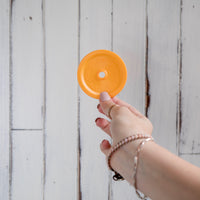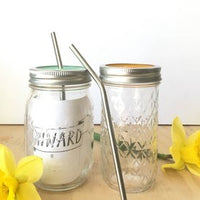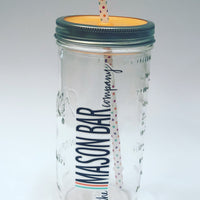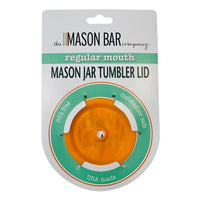 Sherbert Orange MBC Mason Jar Tumbler Lid
Sherbert Orange - The Perfect Pop of Color!
"Freedom is the recognition that no single person, no single authority or government has a monopoly on the truth, but that every individual life is infinitely precious, that every one of us put in this world has been put there for a reason and has something to offer." -Ronald Reagan 
BPA Free
Dishwasher Safe
Made in the USA - Our Favorite Part!
 Available in both regular and wide mouth sizes!
Regular mouth: 2 5/8ths inches ( fits jar sizes 8, 12, 16 and 32oz. )
Wide mouth: 3 1/4 inches ( fits jar sizes 16, 24 and 32oz. )
Follow us on Social Media for discount codes and upcoming news!
@TheMasonBarCompany
#MBCGOODS