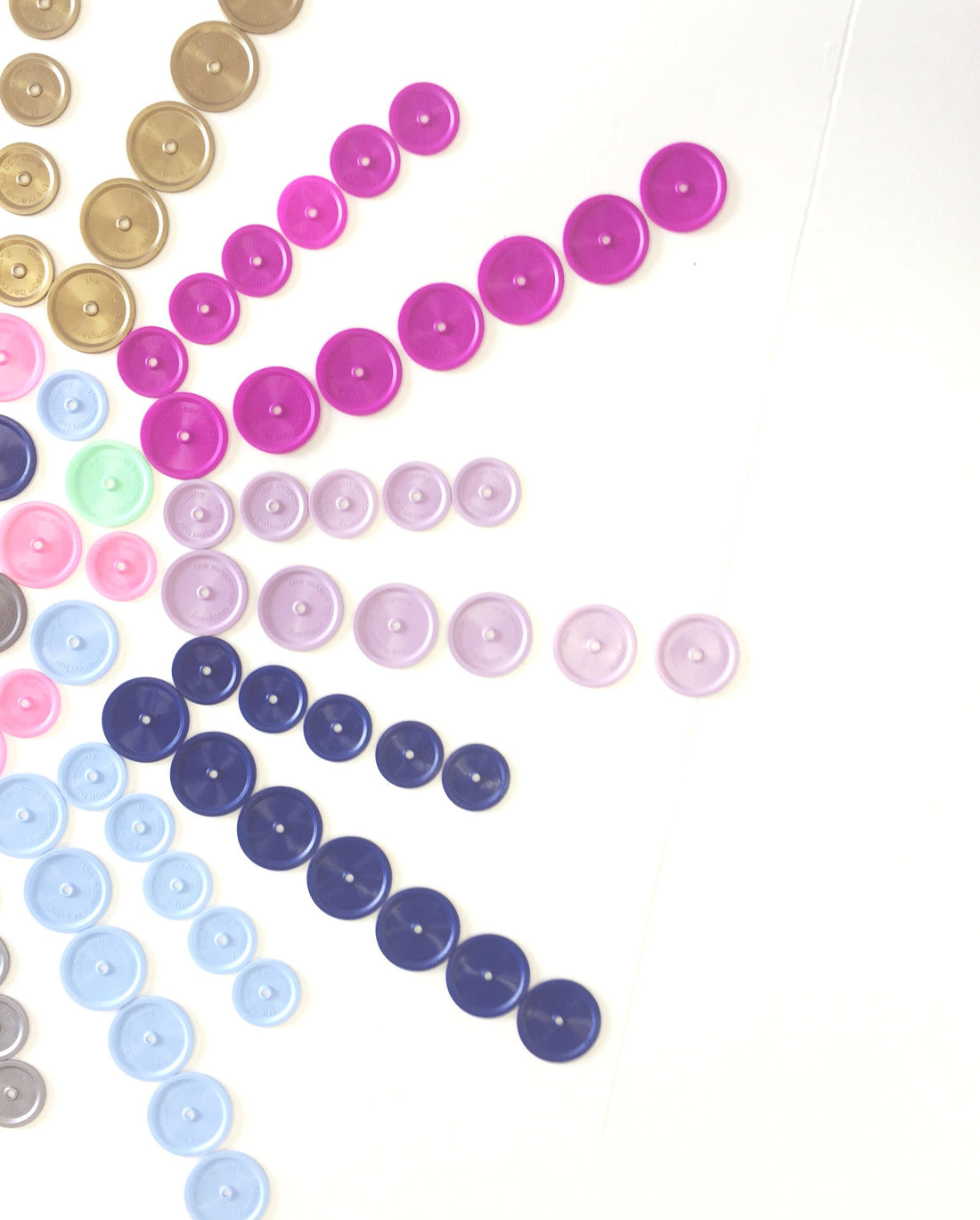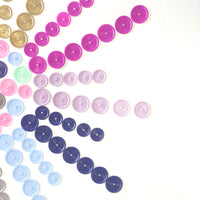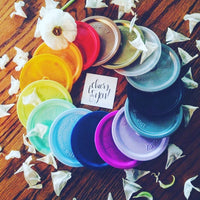 Welcome to the MBC Color Wheel!
Own every color and your pairing options will be endless!
22 colors - your choice between regular or wide mouth. 
BPA Free. Dishwasher Safe. Made in the USA.
Available Colors:
Clear
Pink!
Mint Green
Red
Black
Sweet Lavender
Periwinkle Blue

Yellow
Tahoe Blue
Gold
Rose Gold
Bubble Gum Pink (Marbled) 
Aloha! Coral
Glow in the Dark
The Classic White
Pumpkin Spice
Chrome (Silver)
Tiffani Teal 
Fuchsia
Wine Me
Dapper Grey
Aspen Green
Follow us on Social Media for upcoming news and discounts!
@TheMasonBarCompany
#MBCGOODS