4 Regular Mouth Lid Bundle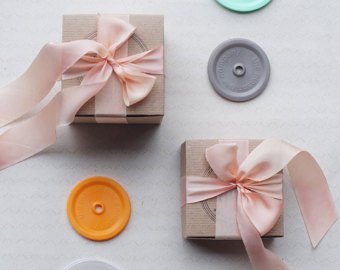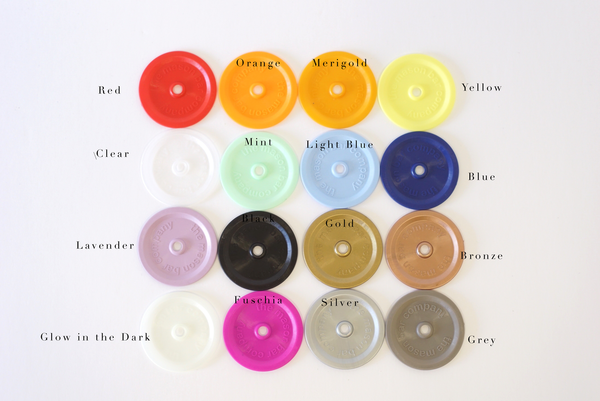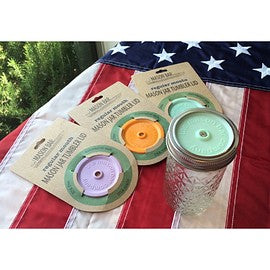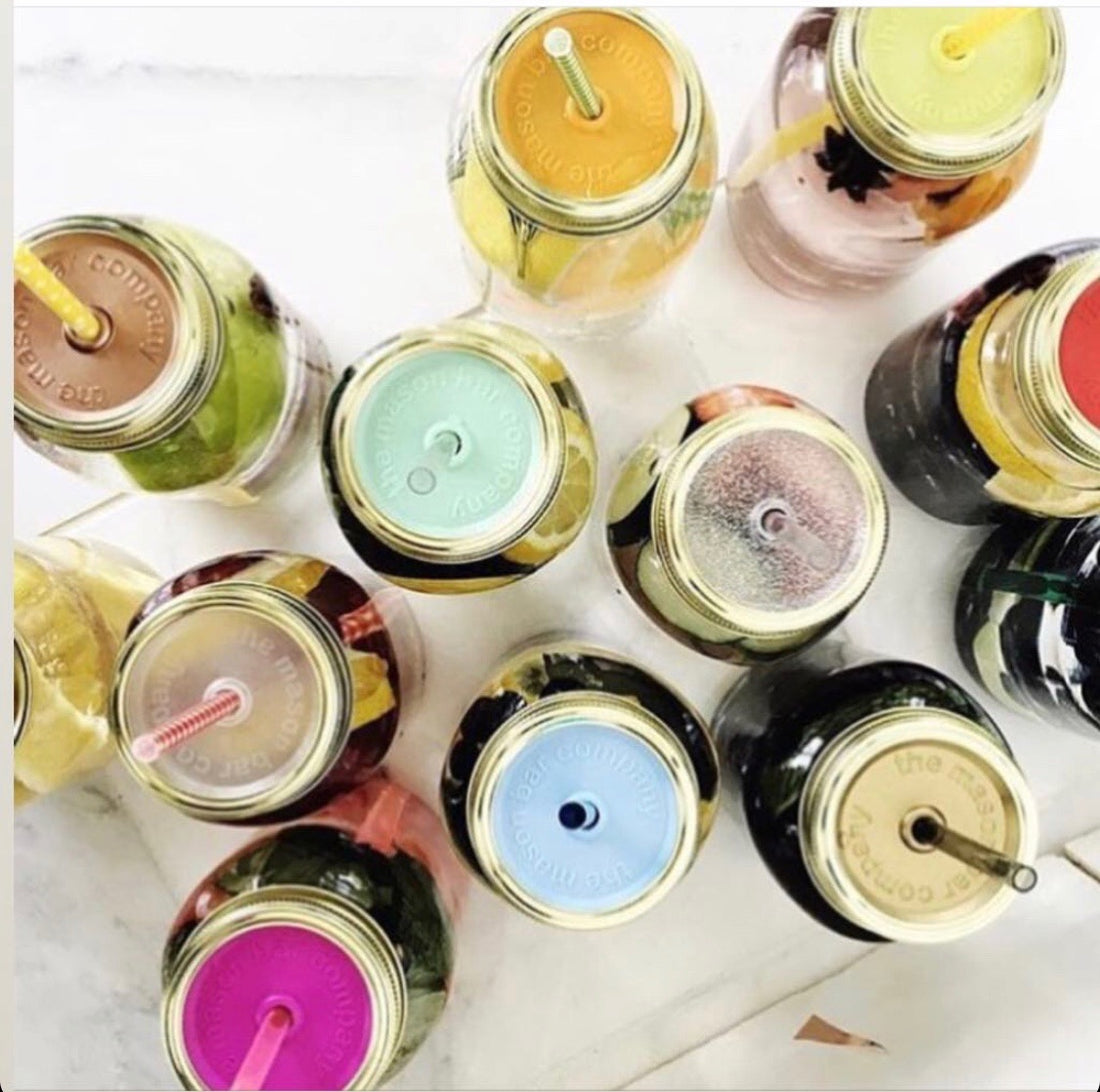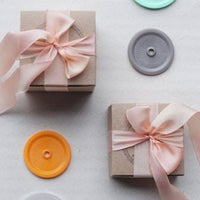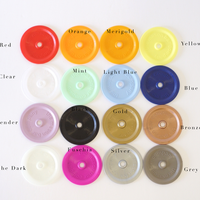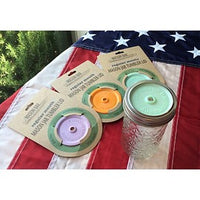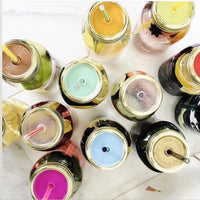 4 Regular Mouth Lid Bundle
The Classic Regular Mouth Lids can now be bundled!
And better yet, in your choice of colors!
Regular Mouth Color Choices:
Pink
Mint Green
Red
Black
Clear
Sweet Lavender
Sherbert Orange
Periwinkle
The Moxie Yellow
Aloha! Coral
The Classic White
Glow in the Dark
Pumpkin Spice
Grey
Tahoe Blue
Fuschia
It's a Girl Pink (Marbled)
Copper (+ $1.00)
Gold (+ $1.00)
Rose Gold (+ $2.00)
Choose any 4 Regular Mouth Lids 
Regular Mouth Lids measure 2 3/8" Internal diameter
Fits Mason Jars 8oz, 12oz, 16oz, 16oz Swirl & 32oz

Follow us on Social Media @TheMasonBarCompany
#MBCGOODS to be featured!