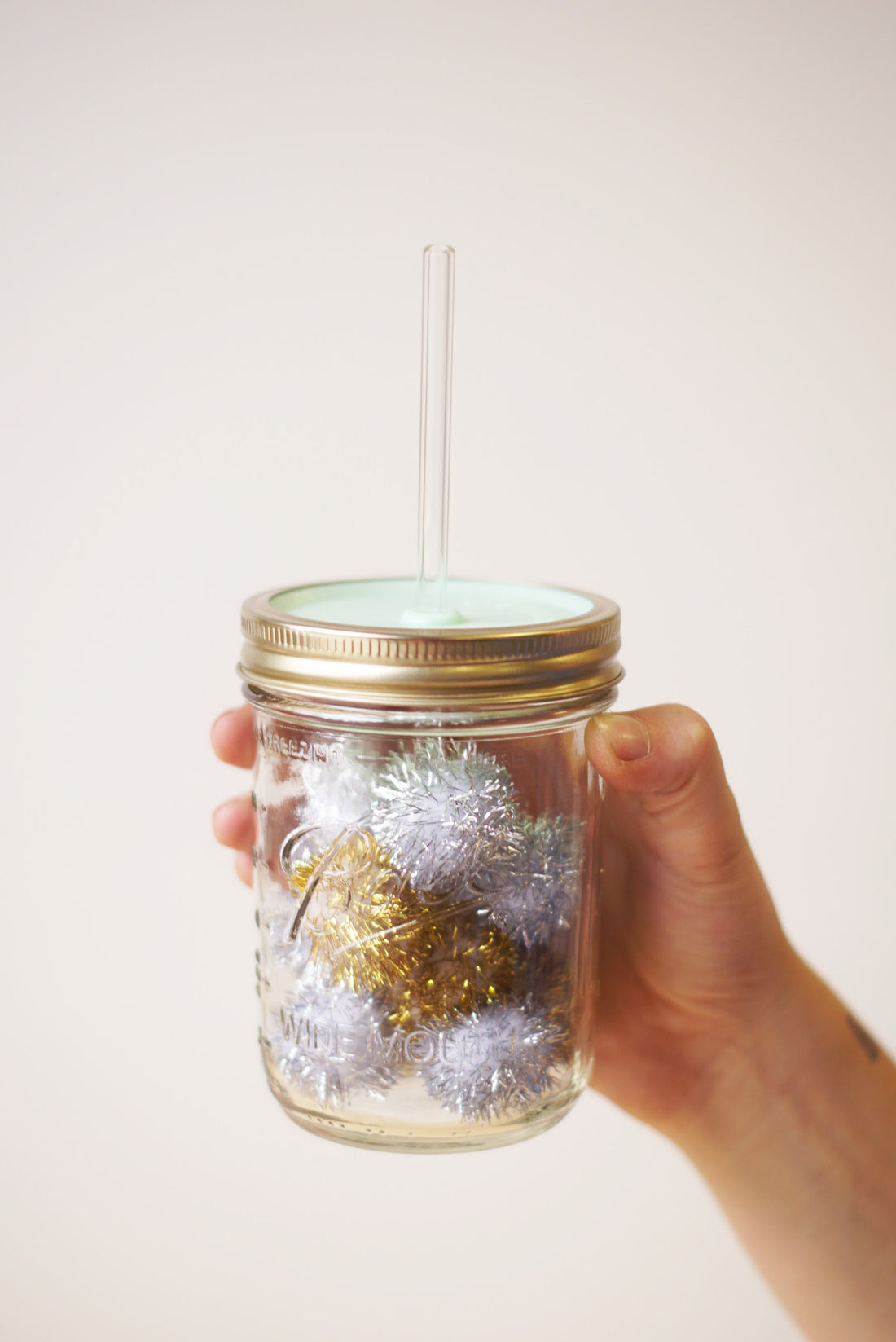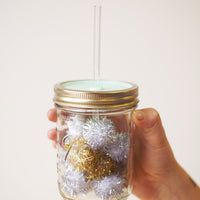 Welcome the 16oz Wide Mouth!
Whats Included:
(1) 16 oz. Wide Mouth Mason Jar
(1) Wide Mouth MBC Lid of your color choice (24 colors available)
(1) 9" Acrylic Reusable straw of your color choice (10 colors available)
(1) Silver Wide Mouth Mason Jar Tin Band
This is a wonderful medium sized jar, great for smoothies, your little people and fits in your cupholder!
Ohhhhhh .... And our Cuff's and Cozy's fit this size jar perfectly!
Note:  If your using this jar for your littles and would like the 6.25" Acrylic Straw, please leave a message in the notes.  
"It is never too late to be what you might have been." -George Eliot
Follow us on Social Media @TheMasonBarCompany for coupon codes and new product alerts!

#MBCGOODS to be featured!