Aloha! Coral MBC Mason Jar Tumbler Lid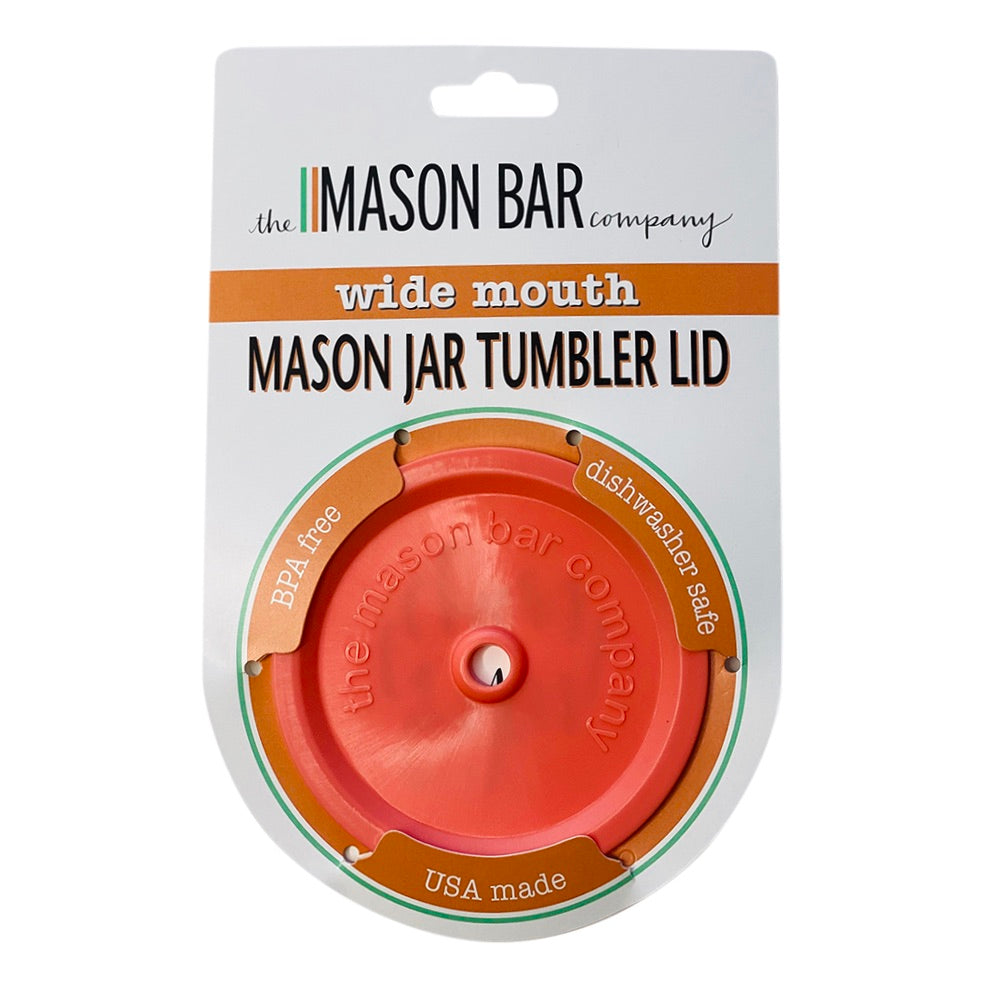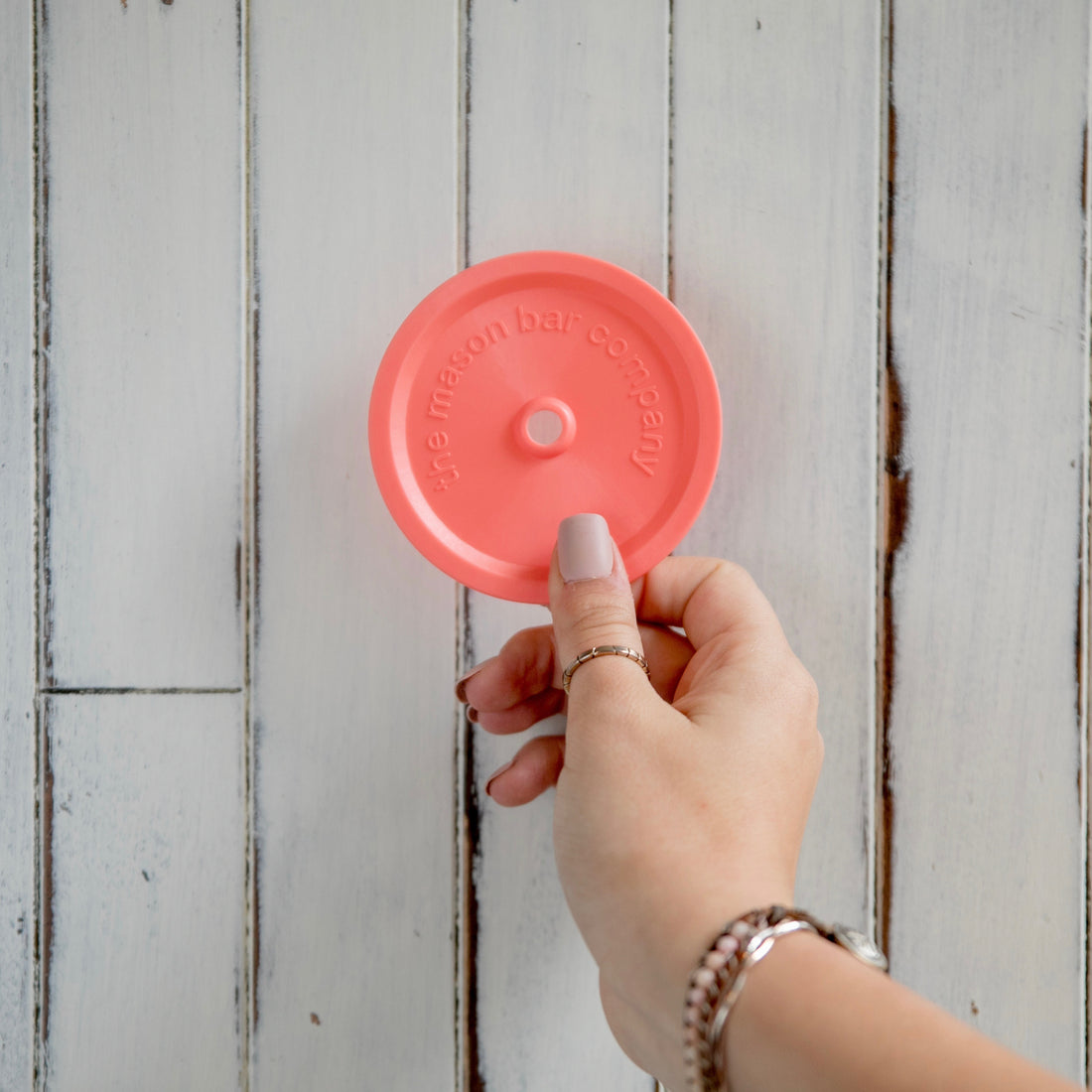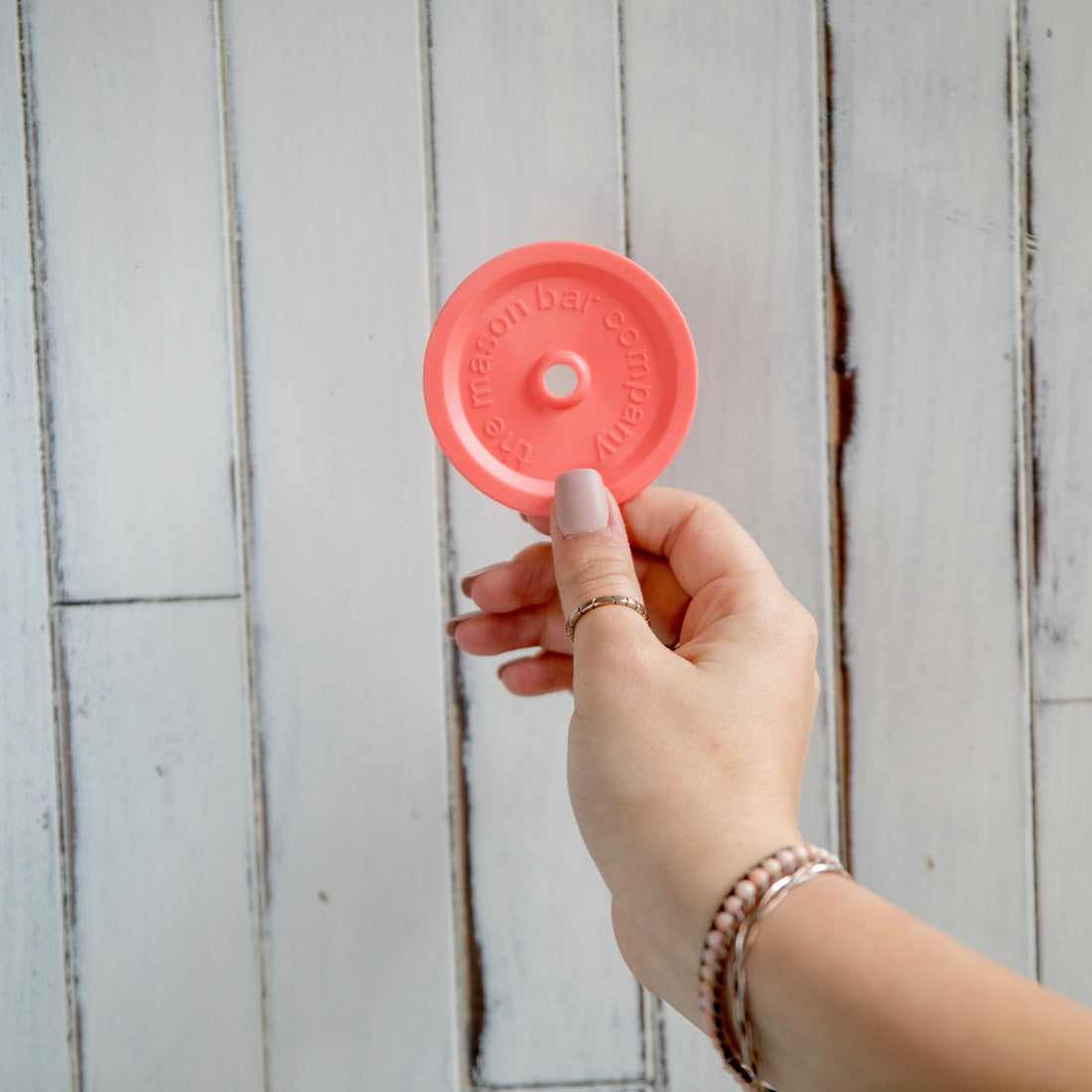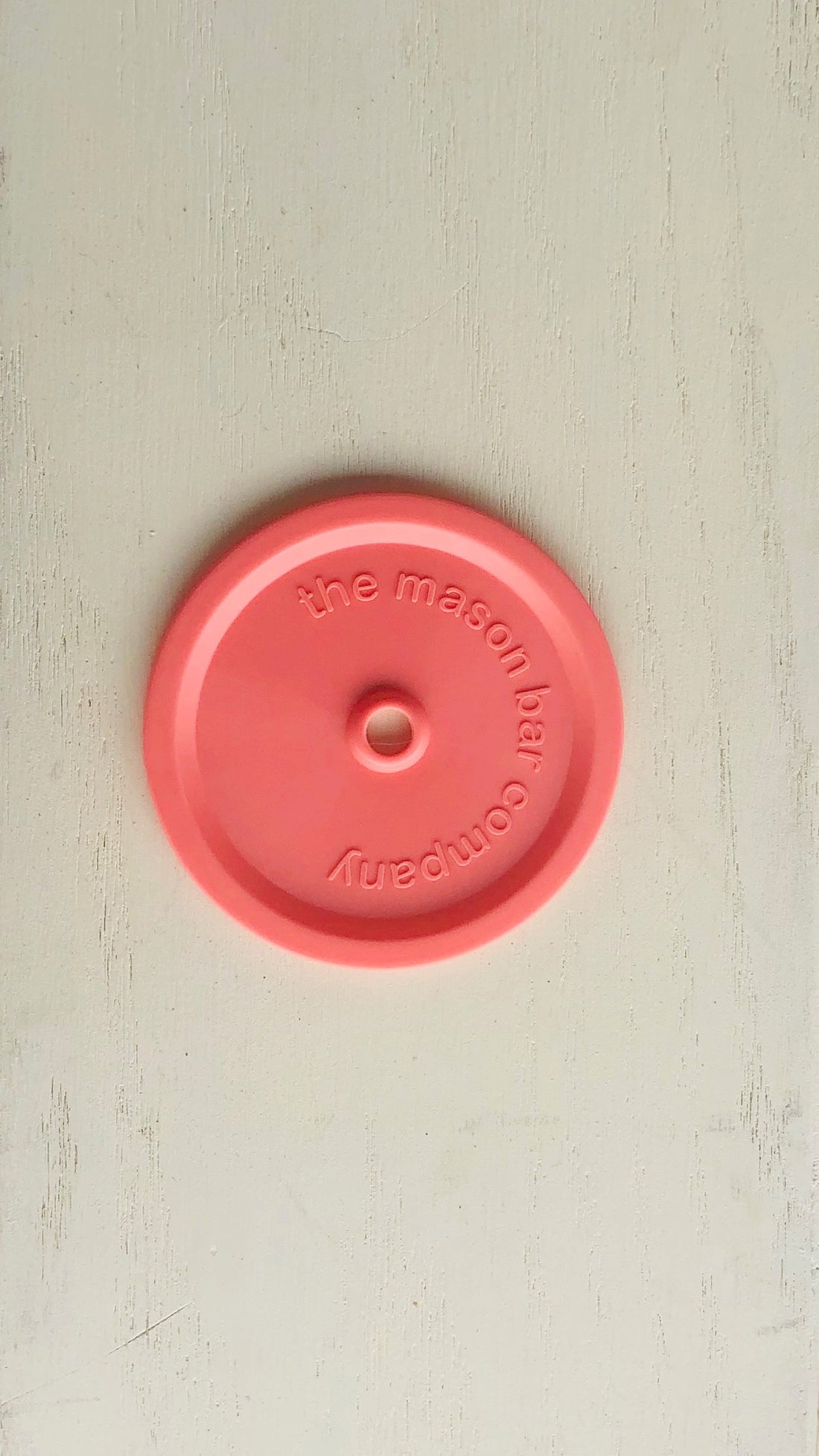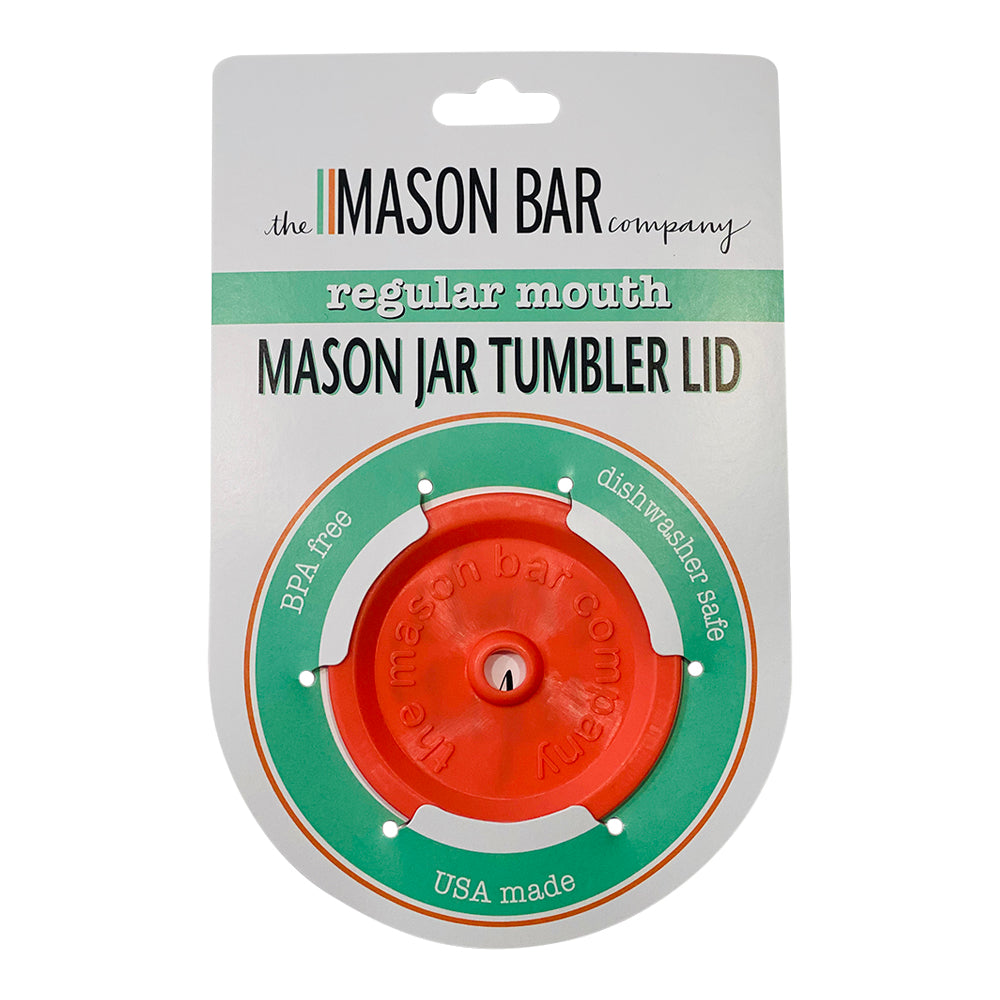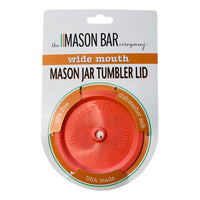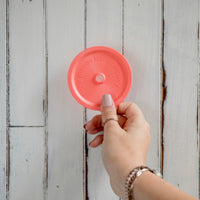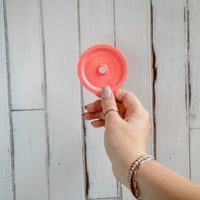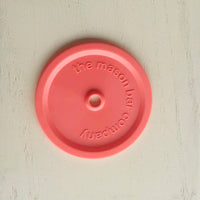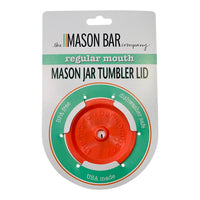 Aloha! Coral MBC Mason Jar Tumbler Lid
Aloha! 
Aloha (/ɑːˈloʊhɑː/; Hawaiian: [əˈlōˌhä]) is the Hawaiian word for love, affection, peace, compassion and mercy!
What better way to introduce :: Aloha! Coral MBC Lids :: to the lineup!
A perfect blend of pinks and oranges, gives you :: Aloha! Coral ::
Available in Wide & Regular Mouth Sizes!
Follow us on Social Media @TheMasonBarCompany
#MBCGOODS