BubbleGum Pink (Marbled) MBC Mason Jar Tumbler Lid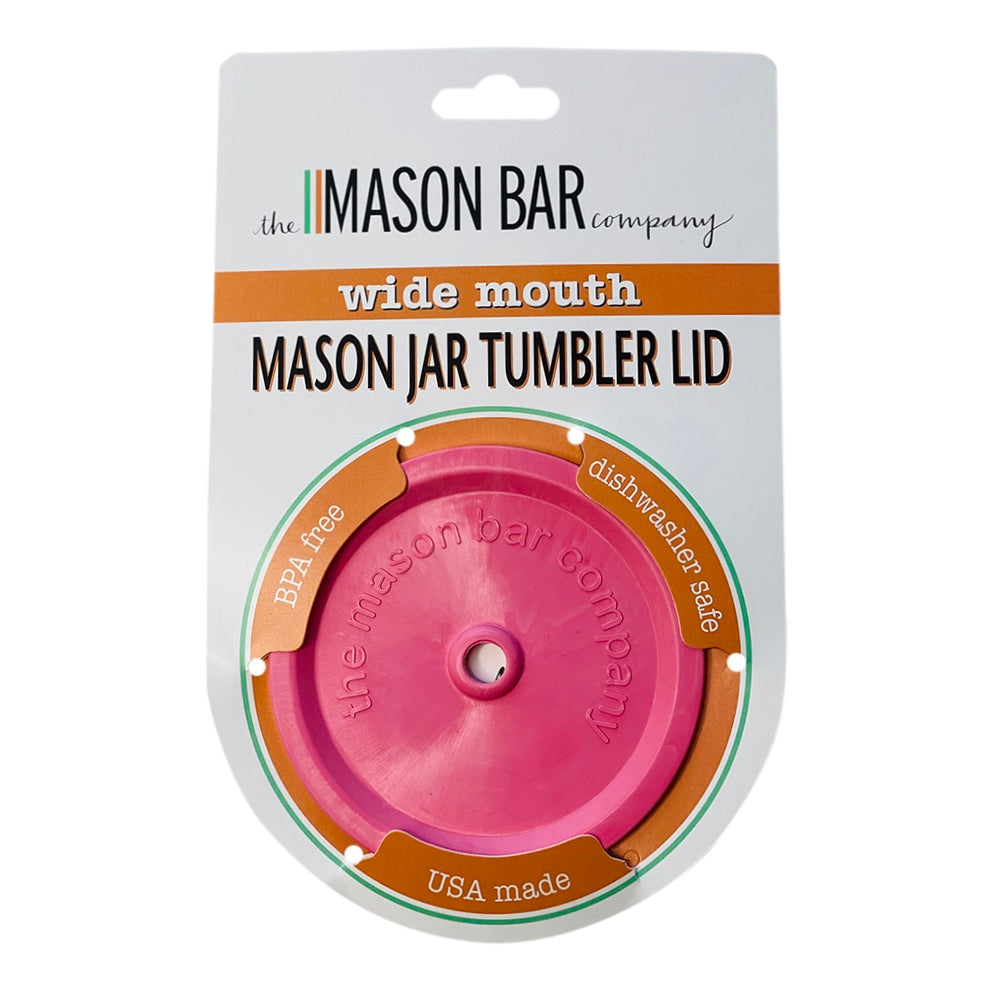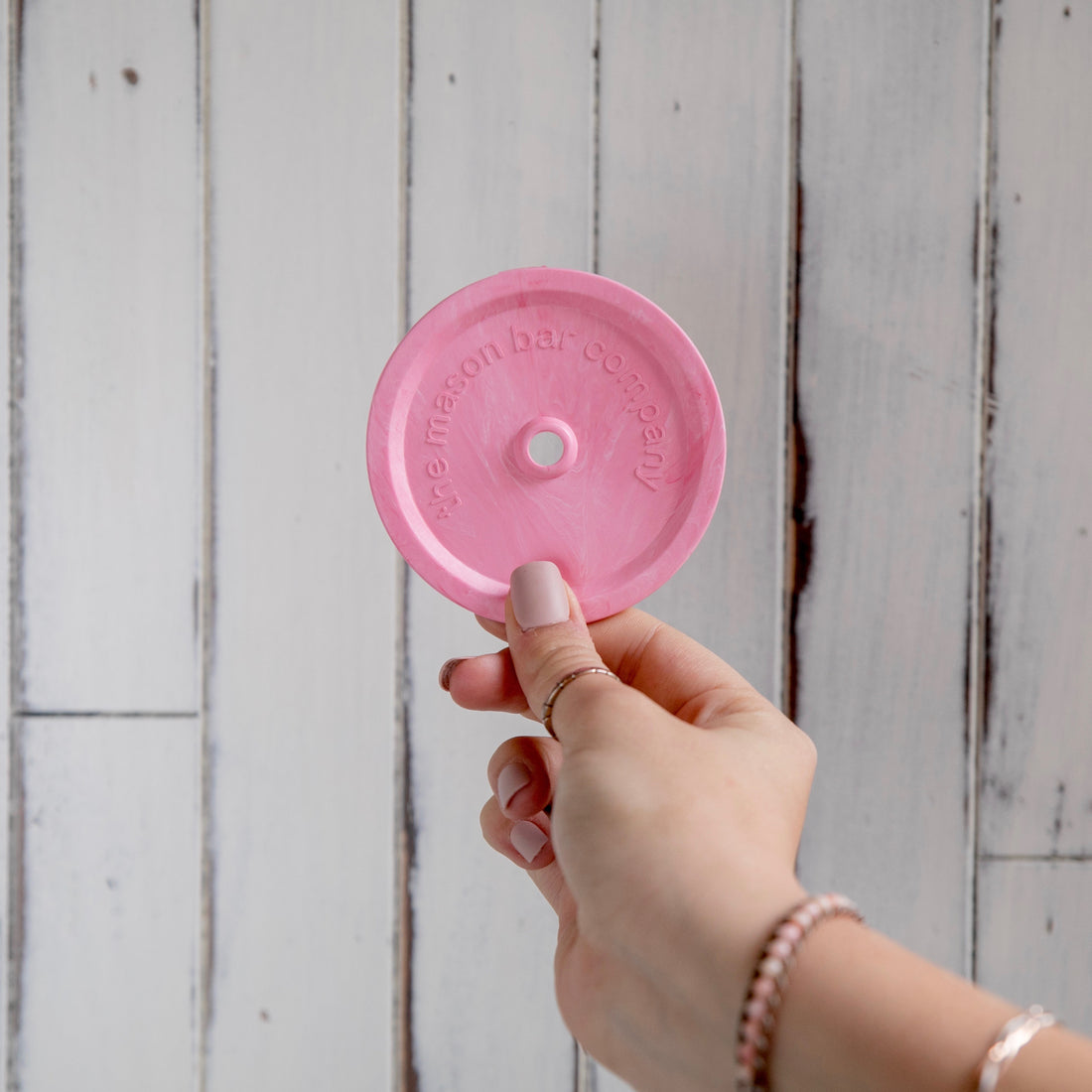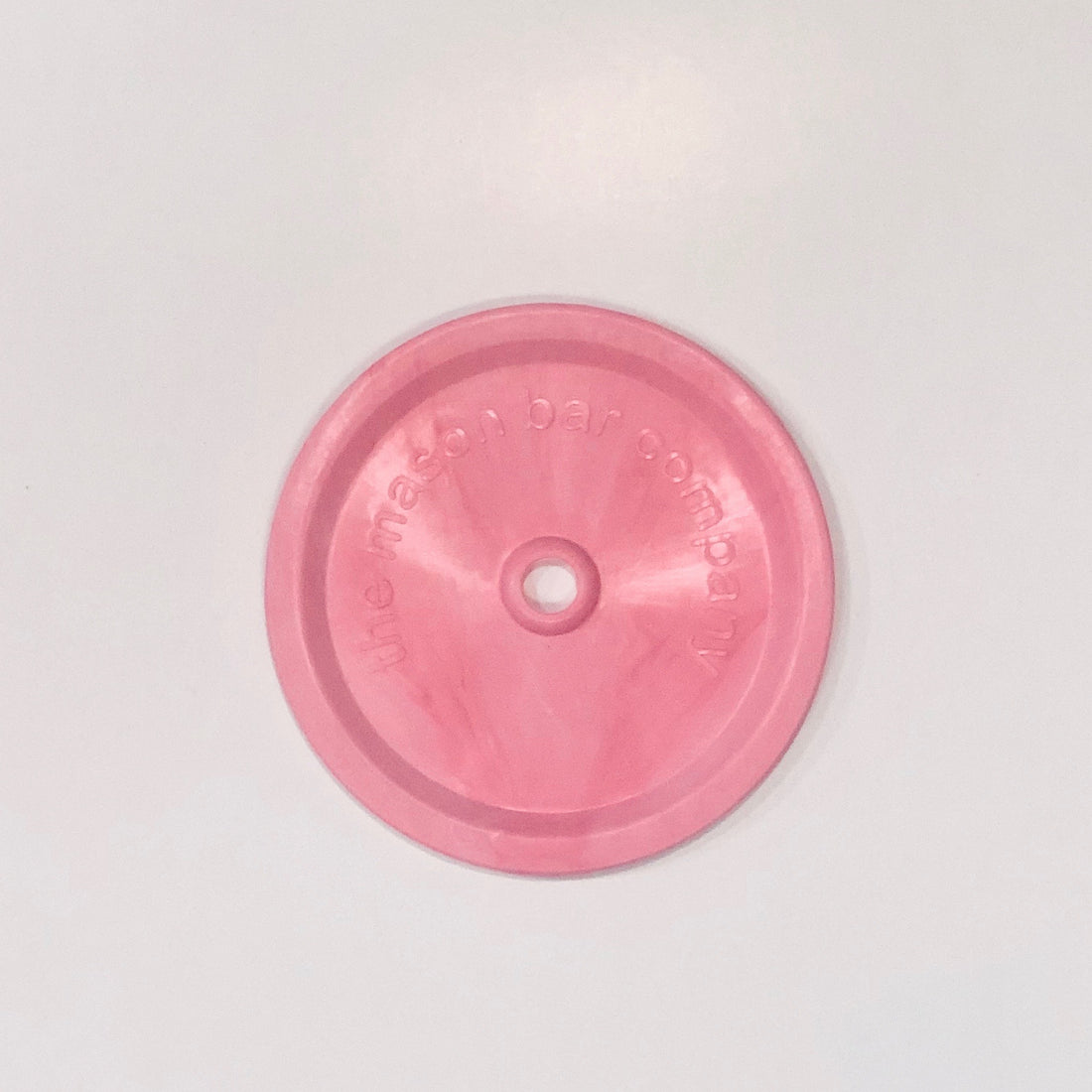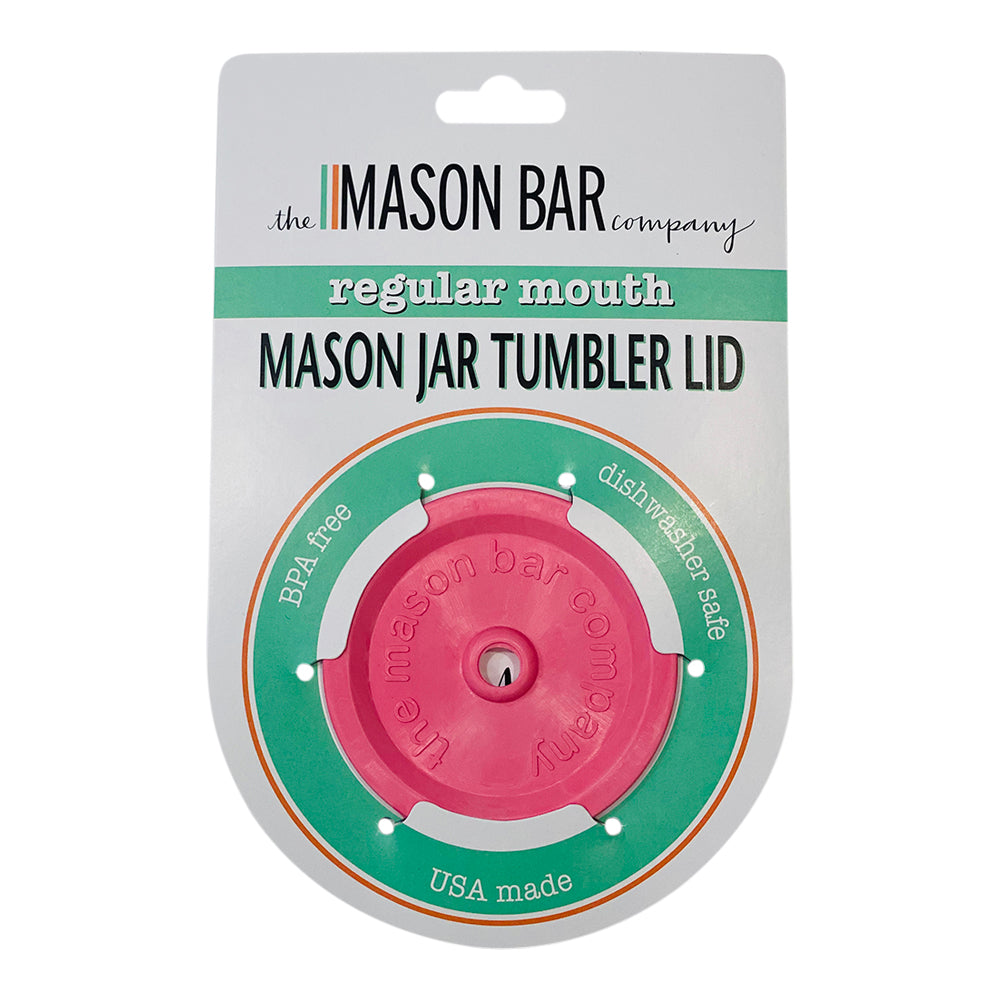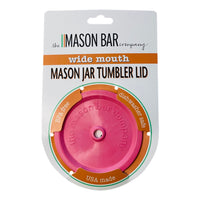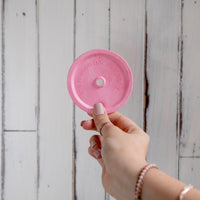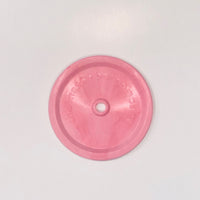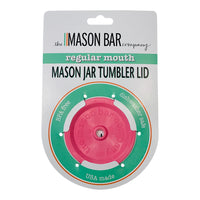 BubbleGum Pink (Marbled) MBC Mason Jar Tumbler Lid
Pink! is such a popular color, we couldn't help but add another shade of Pink! into our lineup.  
BubbleGum is the perfect shade of Spring and a beautiful addition to your collection!
This marbled pink beauty is a first for MBC.  Custom created, no two lids will be alike!

Available in Regular Mouth and Wide Mouth
Follow us on Social Media for new products, announcements and coupon codes @TheMasonBarCompany

#MBCGOODS to be featured!