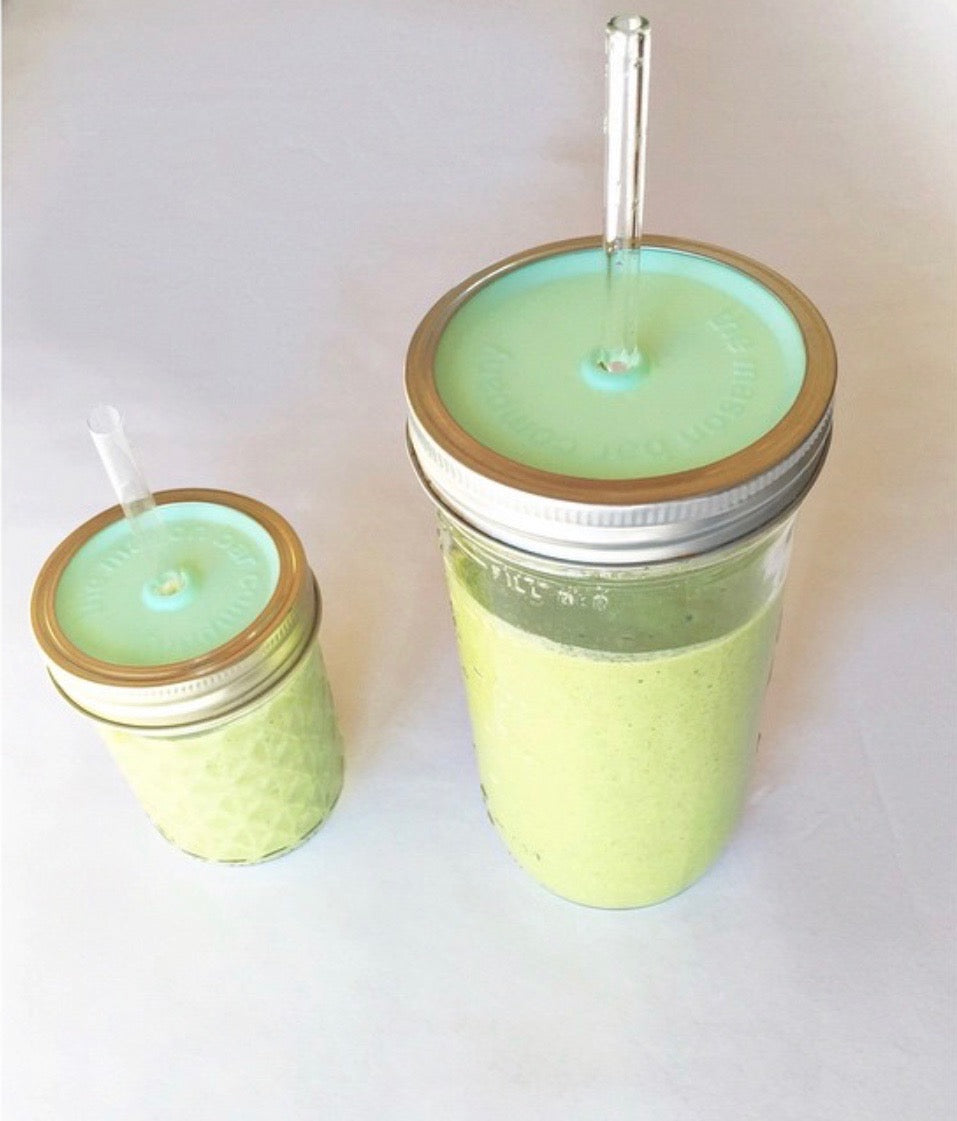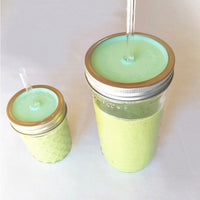 *** PLEASE NOTE! We NO LONGER CARRY THE BALL 24.  The jar will be the our new MBC 24 branded jar! ****
Every Little Person wants to be just like Mommy!

I know both my little's mimic every move I make, including wanting to drink out of the same mason jar that I drink out of.  Its makes them "big" right?!
The "Mommy and Me" Tumbler Set is perfect!

Whats included: 
:: The MBC 24 :: with your choice of MBC Wide Mouth lid color and 9" acrylic straw as well as a Wide Mouth Silver Mason Jar Band
:: The Baby 8 :: with your choice of MBC Regular Mouth lid color and a 6.25" acrylic straw as well as a Regular Mouth Silver Mason Jar Band
Follow us on Social Media @TheMasonBarCompany for new product updates and coupon codes!
#MBCGOODS