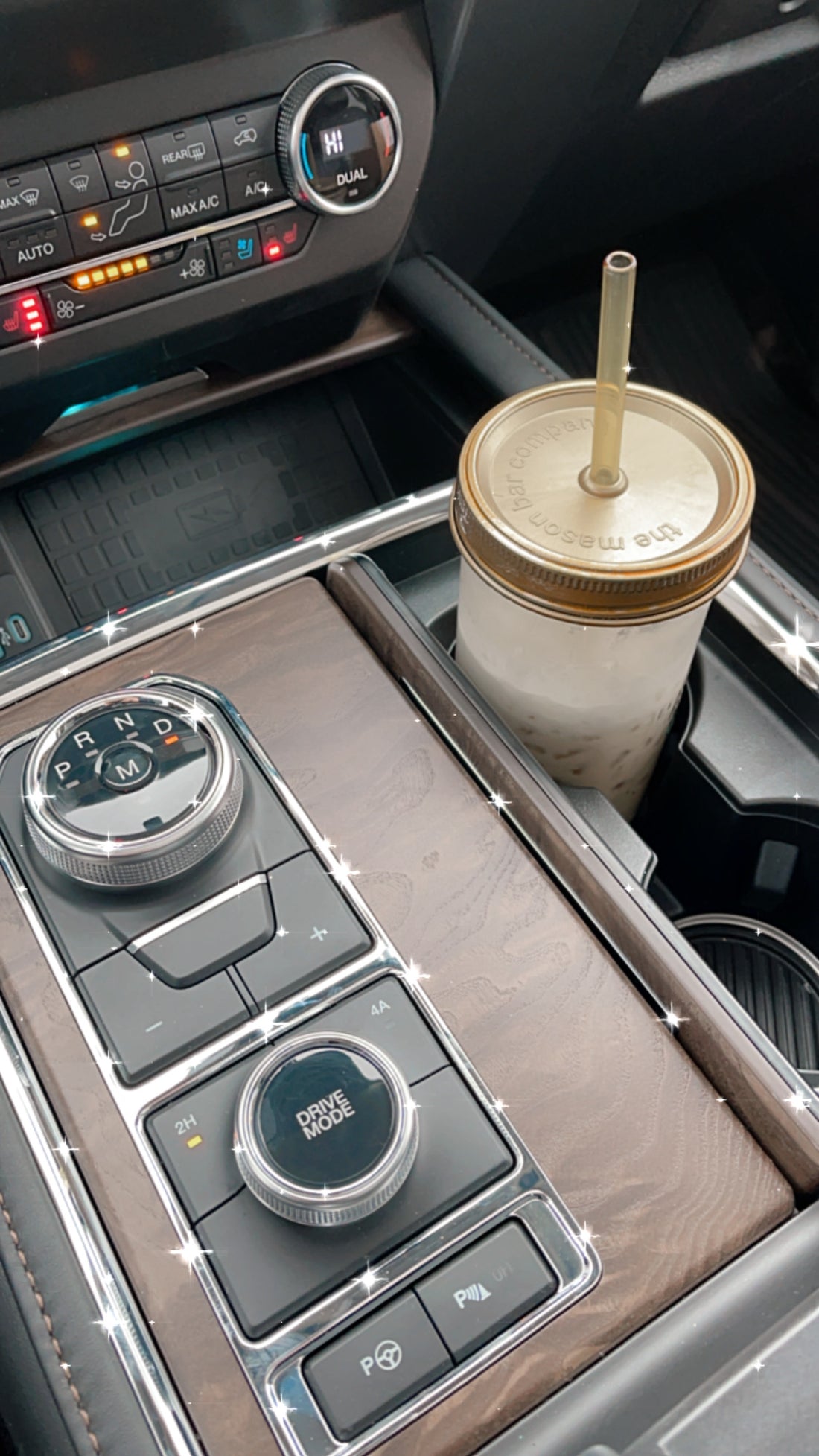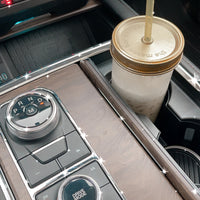 Stainless steel bands / rings that will not rust!
These are sold INDIVIDUALLY, One per sale (not 3 as pictured)
Not for canning – We have had a few reports that they can come loose. Other customers have reported they work fine, but we are not recommending them for canning as a precaution.
To ensure a long life of your bands, be sure to wash by hand and dry them well immediately after each use. 
Includes (1) Stainless Steel Mason Jar Replacement Band
Wide mouth bands measure 3 1/4 inches round. (fits 16, 24 and 32 ounce wide mouth jars)
Regular mouth bands measure 2 3/4 inches round. (fits 8, 12, 16, 32 ounce regular mouth jars)

Follow us on Social Media @TheMasonBarCompany
#MBCGOODS to be featured!
* MBC is not responsible for any orders placed without reading the description of the product.  Thank you for understanding