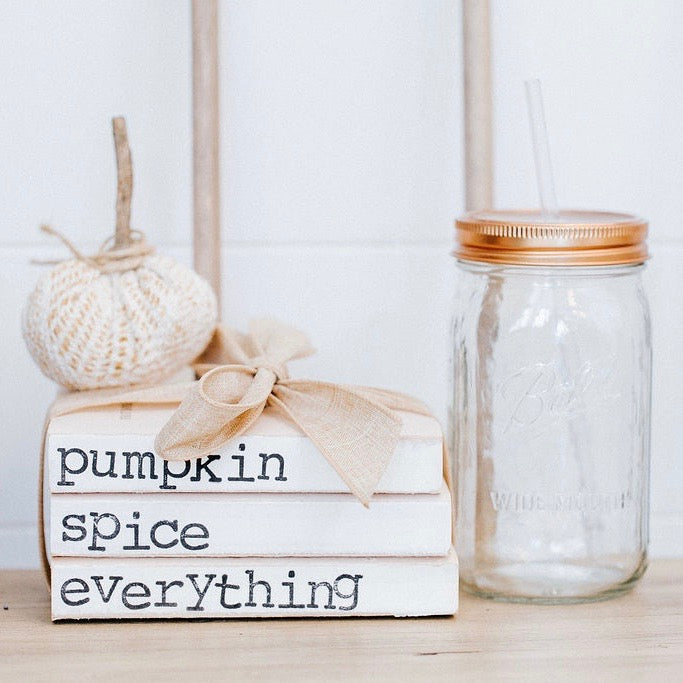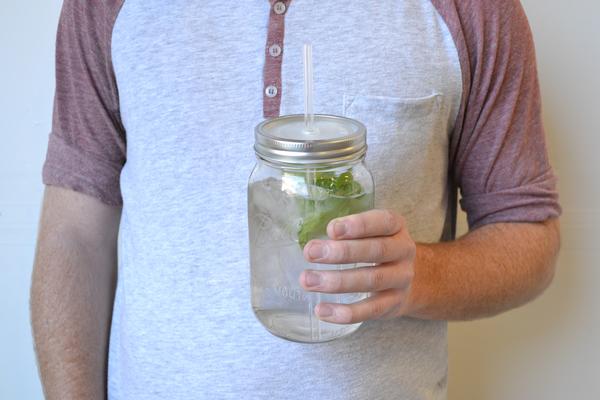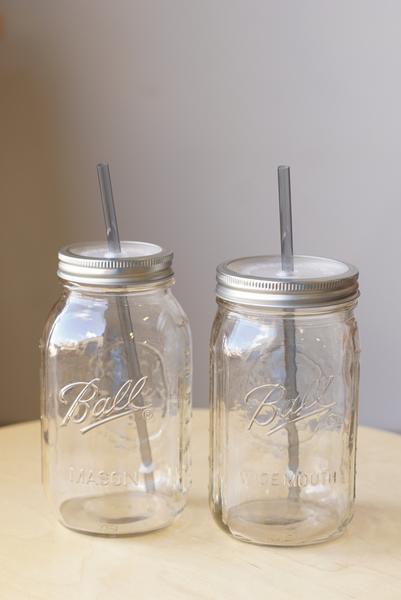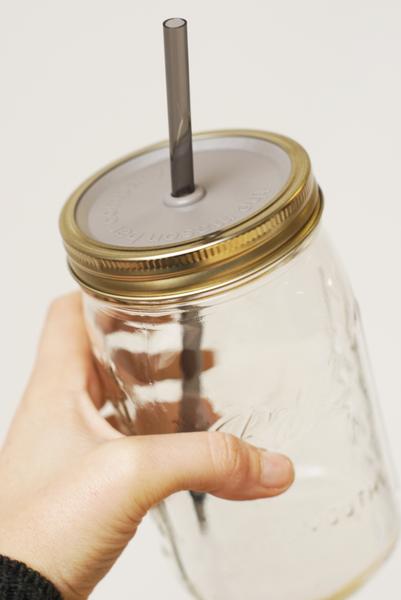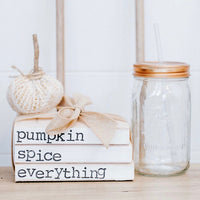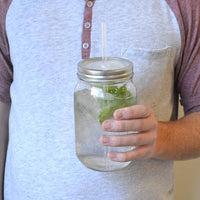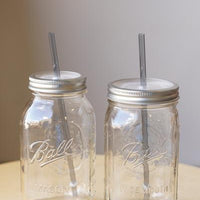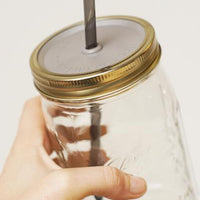 :: The 32 Wide Mouth ::

Includes: One (1) 32oz Wide Mouth Ball Mason Jar, One (1) Silver Wide Mouth Ball Mason Band, One (1) MBC Wide Mouth Lid of your color choice & One (1) Acrylic Straw.

Note: We do not guarantee the quality of the glass Ball Mason Jar. Please contact Ball for any issues or concerns you may have. Thank You!

"I believe in pink. I believe that laughing is the best calorie burner. I believe in kissing, kissing a lot. I believe in being strong when everything seems to be going wrong. I believe that happy girls are the prettiest girls. I believe that tomorrow is another day and I believe in miracles." --  Audrey Hepburn

Follow us Socially on Instagram, Facebook & Pinterest -
@themasonbarcompany

Cheers! 


** Copper Band sold seperately